Which Cars Have the Best Resale Value?
Which cars have the best resale value?
Anonymous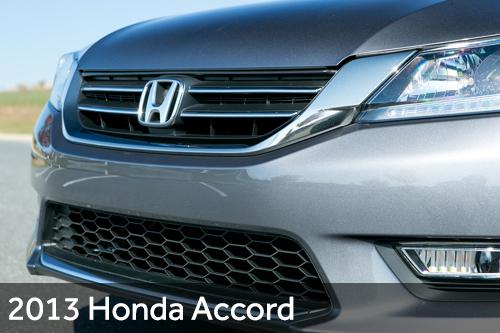 Honda took top honors for having the highest residual (or resale) value among mainstream brands in ALG's annual rankings of brands and vehicles for the 2013 model year. The awards are based on ALG's projections of how much of the original suggested retail prices that brands and individual models will retain after three years. Hyundai was second and Scion third among mainstream brands.
Acura (Honda's luxury brand) had the highest residuals among premium brands. Infiniti was second and Audi third.
ALG (formerly the Automotive Lease Guide) projects residual values primarily for the leasing industry. The main cost of a lease is the difference between the value of a vehicle when it was new and what it is worth at the end of a lease. Residual values are a good predictor of resale value on the used-car market as well.
ALG gave awards to individual models in 22 categories. Honda had three (Fit, Accord and Odyssey) and Acura had one (RDX). Toyota had the most of any brand with six (Prius c, FJ Cruiser, Sequoia, Tacoma, Tundra and Land Cruiser) but finished sixth overall among mainstream brands.
Have a car question you'd like us to answer? Send us an email at tips@cars.com.
Related
Browse Current Honda Models
Browse Current Infiniti Models
Browse Current Audi Models