Recall Alert: 102,000 Lexus Vehicles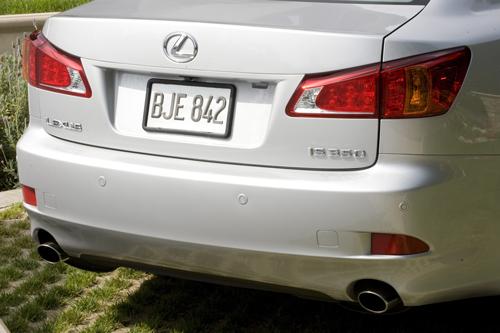 Vehicles Affected: Approximately 102,000 model-year 2006-11 Lexus IS 350, IS 350C and GS 350 vehicles.
The Problem: Bolts used to secure the variable valve timing control device can become loose. This could cause the vehicle to stop while being driven. "Early warning for this condition can be an abnormal noise just after start-up," Toyota said in a statement.
The Fix: Dealers will inspect and replace the affected parts for free.
What Owners Should Do: Owners will be notified via registered mail. They can also call 800-331-4331 or go to www.lexus.com/recall for more information.
Related
More Hybrid Vehicle News
More Recalls
More Safety News