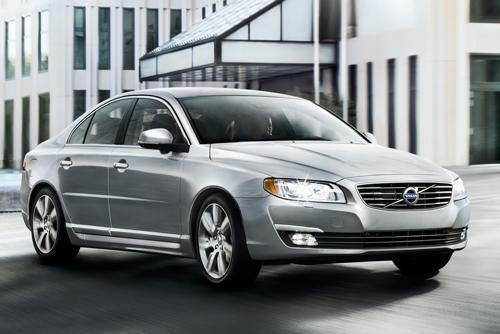 Vehicles Affected: Approximately 7,767 model-year 2014 versions of the S60, S80, XC60 and XC70. Only vehicles equipped with keyless ignition are affected.
The Problem: The Central Electronic Control Module may not function correctly, causing the windshield wipers to run continuously and the turn signals, high beams and headlights to malfunction; cruise control may also not work. This could lead to a crash.
The Fix: Dealers will upgrade the CEM software for free.
What Owners Should Do: Volvo has not yet provided an owner notification schedule. Owners can call Volvo at 800-458-1552 or the National Highway Traffic Safety Administration at 888-327-4236 for more information.