2013 Tesla Model S: More Photos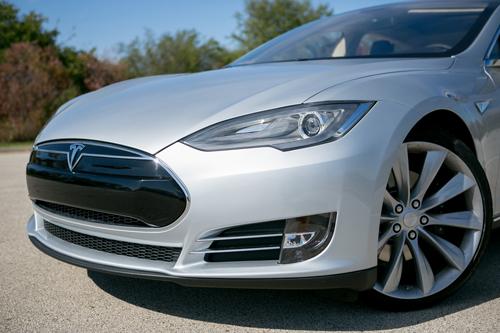 It's been a few months since we've tested the Tesla Model S, but the electric car continues to grab headlines. Fires, recalls and controversy aside, Tesla's electric sedan is gorgeous, impressively quick and full of innovative features. However, a few big issues crept up during our test, causing Cars.com reviewer Joe Wiesenfelder to call the Model S a "work in progress."
Click here for the full review and continue below for the Cars.com photos by Evan Sears.
Related
Research the 2013 Tesla Model S
More Tesla News
More Green Car News