2015 Porsche Macan: Sneak Preview
Porsche's popular Cayenne SUV will soon welcome a smaller sibling to the family; the 2015 Porsche Macan will make its official debut at the Los Angeles Auto Show, but the automaker posted a preview of the new compact SUV on its Facebook page.
Porsche originally announced the Macan early last year and has released few details since. The compact SUV's sloping roofline, sleek lines and coupelike silhouette places it squarely in Land Rover Range Rover Evoque territory. Based on the photos, it looks like it'll be off-road ready.
The Macan will likely share components with the Audi Q5 and go on sale in early 2014. Stay tuned for more news from the L.A. Auto Show and check out the photos below.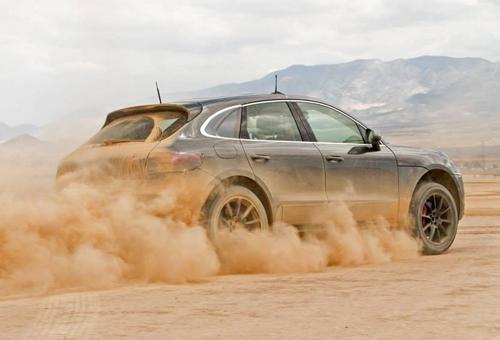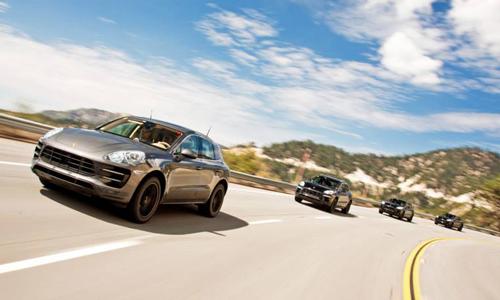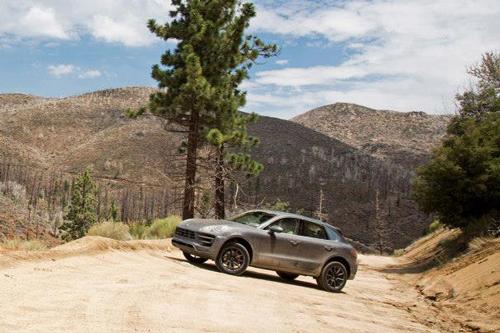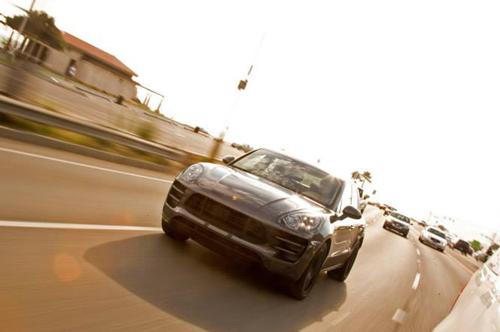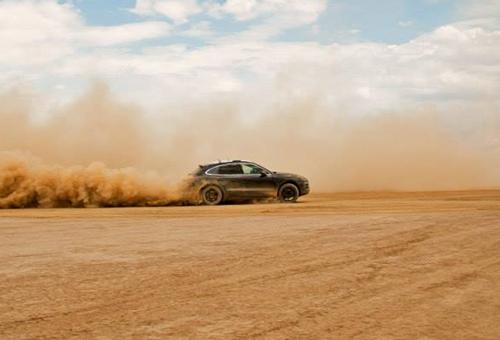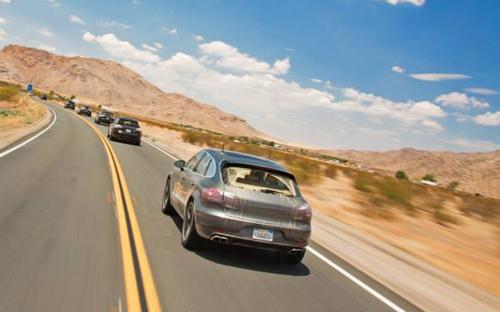 Related
Porsche Announces Macan SUV
Research the Porsche Cayenne
More Porsche News