2014 Civic Coupe to Debut at SEMA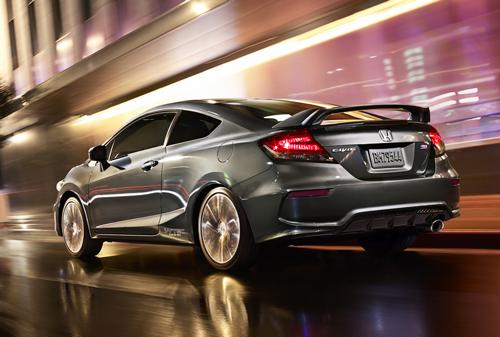 For 2013, Honda's compact car got a much-needed update, but the coupe was left behind. For model-year 2014, Honda is bringing the Civic coupe up to speed; it'll debut at the 2013 Specialty Equipment Market Association Show in Las Vegas on Nov. 5.
Check out the teaser image of the sport-oriented Si model above and stay tuned for more information after the car debuts.
Related
Research the Honda Civic
More Honda News
More Auto Show News