Consumer Reports Survey Shakes Up Rankings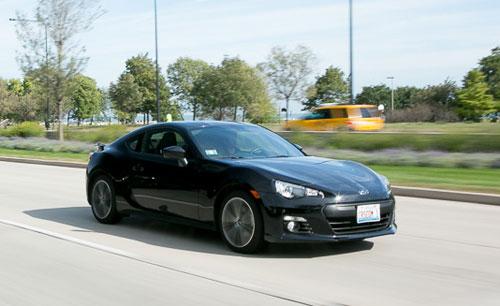 The annual car reliability survey conducted by Consumer Reports is one of the most watched in the nation. This year, the approximately 1 million participants had a lot to say, and it shook up the established order of a few brands. This reshuffle for some was based on the strength — or weakness — of just one model.
Subaru fell five spots from fifth to 10th place due to one model — the BRZ — performing so poorly. You can read about issues we've had with our long-term BRZ here.
Our friends at USA Today have the full story about the Consumer Reports survey here.