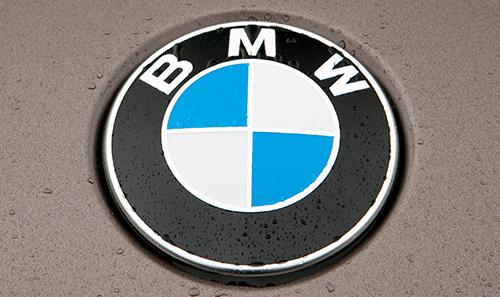 Vehicles Affected: Approximately 76,200 model-year 2012-14 vehicles equipped with 2.0-liter four-cylinder gasoline engines, including the 1 Series, 3 Series, 5 Series, X1, X3 and Z4.
The Problem: An interruption in the oil supply to a part could mean the loss of power braking assist; this could require the driver to press harder on the brake pedal in order to stop.
The Fix: BMW will notify affected owners by mail, and dealers will repair the problem in the power braking system.
What Owners Should Do: The automaker said drivers who lose power brake assist should pull over and call for roadside assistance. Owners can call BMW at 800-525-7417 or email CustomerRelations@bmwusa.com for more info; they can also call the National Highway Traffic Safety Administration's vehicle-safety hotline at 888-327-4236 or go to www.safercar.gov.
More Recalls