Recall Alert: 800,000 Toyota Vehicles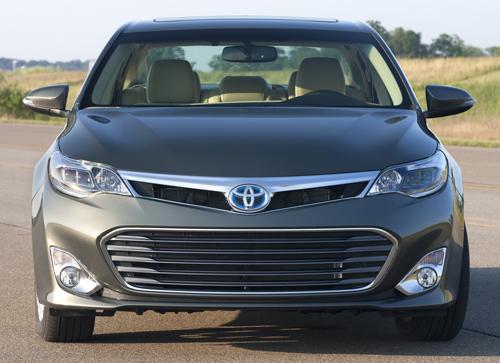 Vehicles Affected: Approximately 803,000 model-year 2012-2013 Toyota Camry, Camry Hybrid, Avalon, Avalon Hybrid and Venza vehicles in the U.S.
The Problem: The affected vehicles have a problem with the air conditioner condenser unit housing. According to the automaker, water from the condenser unit housing could leak onto the airbag control module. This could cause a short circuit and if this happens, the airbag warning light will illuminate and the airbags will either become disabled or deploy inadvertently. Toyota also warns that, in "limited instances," the power steering assist function could also become inoperable, leading to increased steering effort.
The Fix: Dealers will apply sealant and install a cover to the air conditioning condenser unit housing for free.
What Owners Should Do: Toyota has not provided an owner notification schedule but will contact affected owners by mail. Owners can call Toyota at 800-331-4331 or visit www.toyota.com/recall for more information.