Ford to Unveil 2015 Mustang on December 5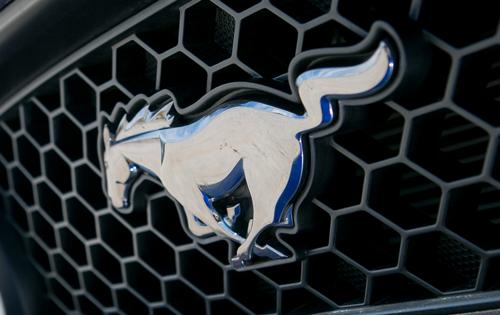 Anticipation about the next-generation of Ford's iconic pony car has been building for months — and we'll have to wait only a few weeks longer. The automaker plans to unveil the 2015 Mustang on Dec. 5, but promises several teasers in the meantime.
According to the automaker, the Mustang is the most "liked" vehicle on Facebook with more than 5.5 million fans and more than 1 million photos tagged on Instagram, which is why Ford is teaming with the social media sites to unveil the sixth-generation Mustang. Ford will use Instagram to release the first image of the new car. Check back for more details.
Related
Research the Ford Mustang
More Ford Mustang News
More Automotive News