Honda Courts Suspense With Next-Gen Ridgeline Teaser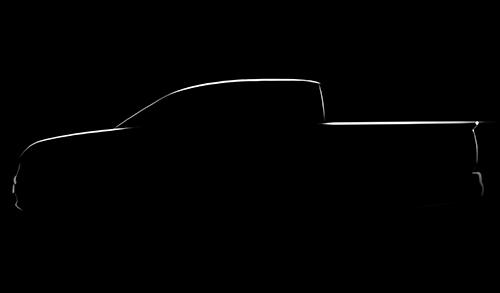 Like the Master of Suspense stepping into his own silhouette in an episode of "Alfred Hitchcock Presents," the shadowy outline of the just-announced next-gen Honda Ridgeline in a teaser image is intended to titillate the audience for what comes next. Honda seems to be going out of its way to generate suspense over the redesign of the midsize pickup, offering no info about size or capabilities, and saying cryptically that it will arrive sometime in "the next two years," possibly after the scheduled mid-2014 end of the current generation's production run.
For the full story, go to PickupTrucks.com.