Kia Teases Detroit Auto Show Concept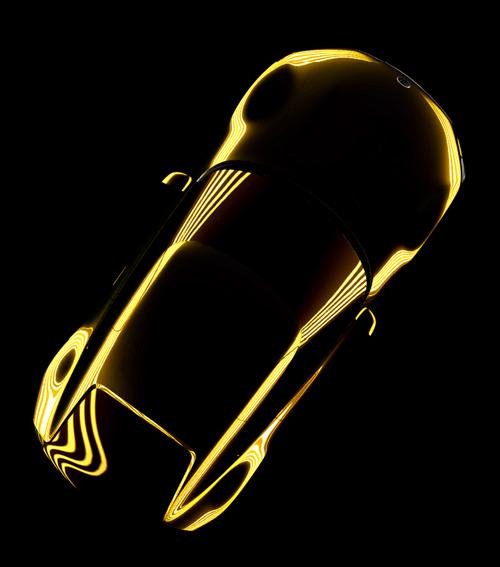 Detroit's annual new-car blitz is almost a month away, and the list of production and concept cars slated to debut continues to grow. Kia announced today that it plans to show off a new concept at the 2014 North American International Auto Show.
"Conceived at the automaker's U.S. design studio in Irvine, [Calif.], this stunning 2+2 sports car is intended to turn heads while delivering superb driving enjoyment on both road and track," the automaker said in a statement.
Kia promises more details ahead of the concept's debut in January. For now, the teaser photo above will have to suffice.
Related
More Kia News
More 2014 Detroit Auto Show News
More Concept Cars