Recall Alert: 2014 Mercedes-Benz S550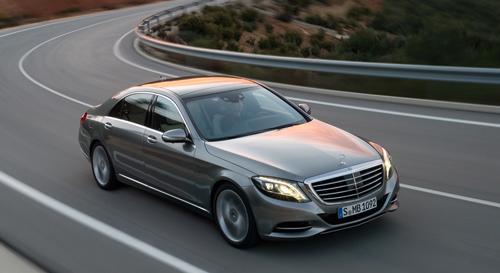 Vehicles Affected: Approximately 290 model-year 2014 versions of the S550 sedan; the affected vehicles were manufactured from April 11 through Oct. 14, 2013.
The Problem: The National Highway Traffic Safety Administration is reporting that the front seat belt anchor may be faulty, and it could come loose in a crash. This could increase the risk of injury in a crash.
The Fix: Dealers will inspect and replace the affected parts for free.
What Owners Should Do: Mercedes-Benz will notify owners before the end of the month. Owners can call Mercedes-Benz at 800-367-6372 or the National Highway Traffic Safety Administration at 888-327-4236 for more information.