Recall Alert: Four-Cylinder Chrysler, Dodge and Jeep Vehicles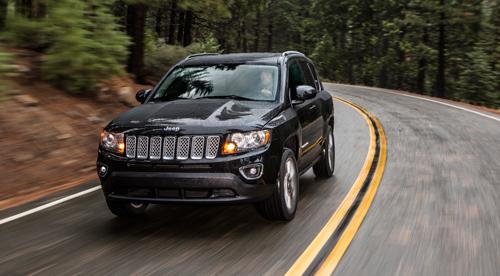 Vehicles Affected: Approximately 522 versions of the 2013 Chrysler 200 and Dodge Avenger sedans, and 2014 versions of the Jeep Compass and Patriot SUVs. Only vehicles equipped with a 2.4-liter four-cylinder engine are affected. The affected vehicles were manufactured between March 15 and April 12, 2013.
The Problem: Abrasive debris in the balance shaft bearings could cause a loss of engine oil pressure, leading to engine failure. If the engine stalls while driving, a crash could result. One fire has been reported and Chrysler is looking into whether it's related to the issue, the automaker said in a statement to the National Highway Traffic Safety Administration.
The Fix: Dealers will replace the engine balance shaft module for free.
What Owners Should Do: Chrysler will notify owners later this month. Owners can call Chrysler at 800-247-9753 or the National Highway Traffic Safety Administration at 888-327-4236 for more information.