Stocking Stuffers That Ease Any Drive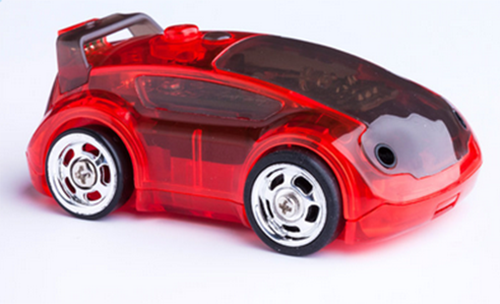 Christmas will be here before you know it. If you're like me, finding stocking stuffers is a last-minute scramble, and as my daughters recently pointed out, I buy way too many hair accessories (who couldn't use more ponytail holders?). To save you from shopping in the "As Seen on TV" aisle at Walgreens this year, here are a few car-themed stocking stuffer ideas for all the drivers and passengers in your life.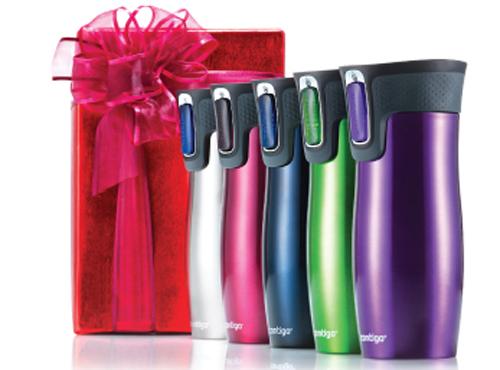 Spill-Proof Travel Coffee Mug: There are very few travel coffee mugs that are actually completely and utterly leak- and spill-proof. The Contigo Autoseal Travel Mug has weathered many early morning school commutes in my test cars without so much as a drip of latte on the leather seats. Bonus: They come in all sorts of cool metallic colors to enhance the morning mood. If you want to dress up the mug even further, check out these adorable handmade coffee cozies on Etsy.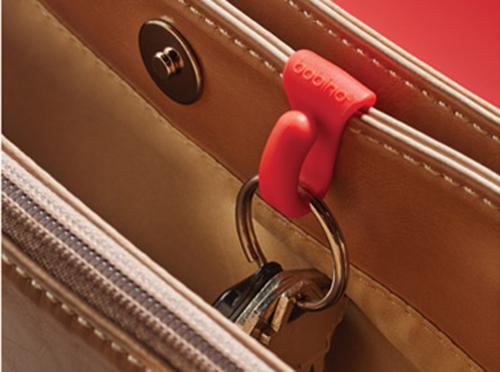 Key Clip: I've tried many ways to keep my keys hooked onto my purse, all of them unsightly (a key ring threaded over my purse's strap, and a carabineer hooked to my key ring and my purse). The bobino Key Clip is a more aesthetically unobtrusive way to keep car keys from falling in to the dark and crumby recesses of a purse or computer bag.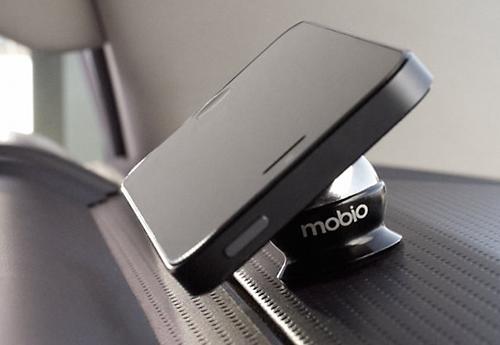 Smartphone Dash Mount: For those who have given up on outdated and temperamental in-car navigation systems in favor of much-easier-to-use smartphones, this clean, simple and modern-looking dash-mounted smartphone holder will help the perpetually lost finally stay found. It also works with any other type of cellphone or tablet, even if protected by a case.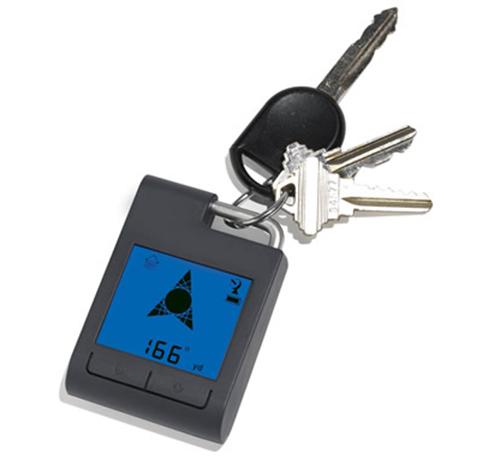 Never Lose Your Car: My mom, whom I dearly love, has trouble keeping track of her car in parking lots. Instead of purchasing your parent a new car in an obnoxiously bright color, you could procure this small key-chain GPS Homing Device. Mom can just push a button when she leaves the car, and the device will later direct her back to it.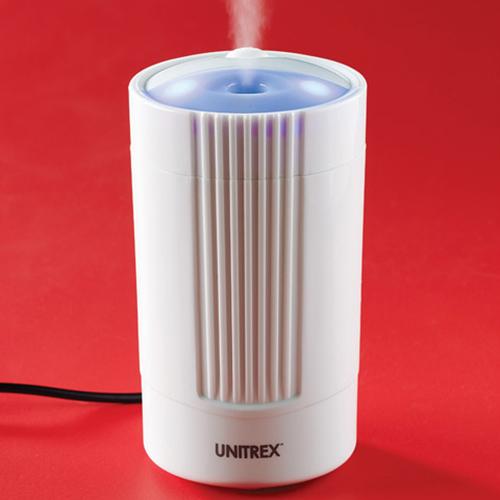 Combat Dry Winter Air in the Car: If you live in a dry climate like my family and I, you may also constantly be suffering from dry winter air sniffles. This mini humidifier plugs into a car's outlet and fits in the cupholder, providing an on-the-go dose of therapeutic humidity.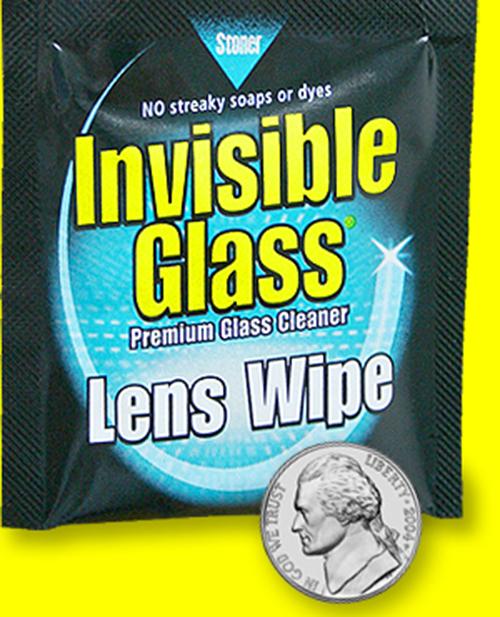 Individual Windshield Wipes: If your significant other does a lot of nighttime driving, they might be familiar with how a small smudge on the inside of the windshield can illuminate and turn into a huge visual obstruction. These individually wrapped wipes stash in a glove box and can quickly eliminate grimy fingerprints, sneeze marks and more.
Moso Bag: My husband has a problem; his car stinks. It may be from leftover milk the kids forgot after a morning school run. Or, it could be from the really smelly ballet shoes in the backseat. The best way to get rid of smells in the car naturally is with a few bamboo-charcoal-filled Moso Bags.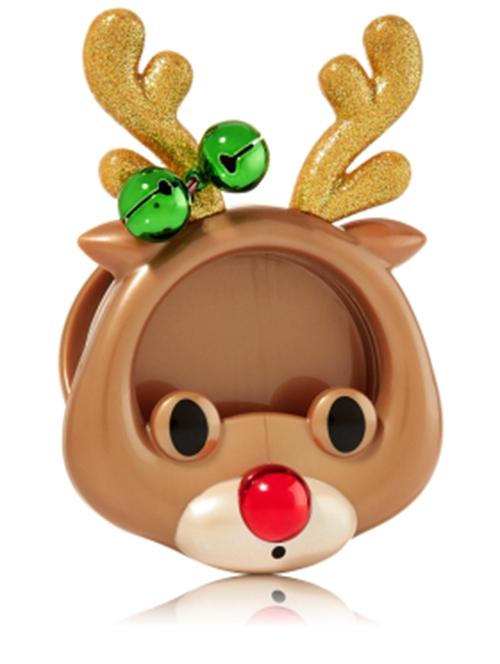 Aromatherapy for the Car: This is perfect for the fragrance lover in your life who wishes to go beyond just a clean-smelling car. This gift creates a mobile ambiance for the season. Bath and Body Works' Scentportables attach to a car's visor or seat pocket and infuse the air with nature-inspired scents like leaves, autumn, mahogany teakwood, balsam, cinnamon stick, flannel or winter.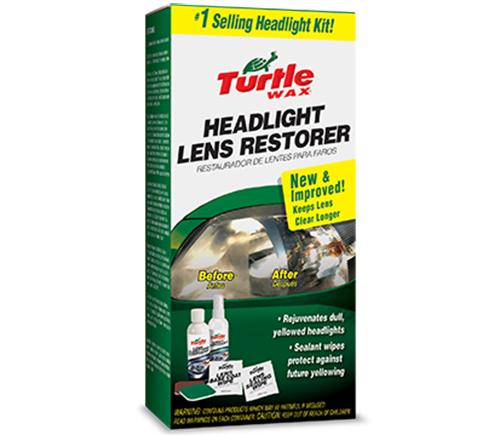 Headlight Defogger Kit: If the light in your life (or car) seems to be getting just a little bit duller every year, you're probably right. Headlights do start to fog up over time, decreasing your night vision. A Headlight Defogger Kit from Turtle Wax will help that light shine brightly again.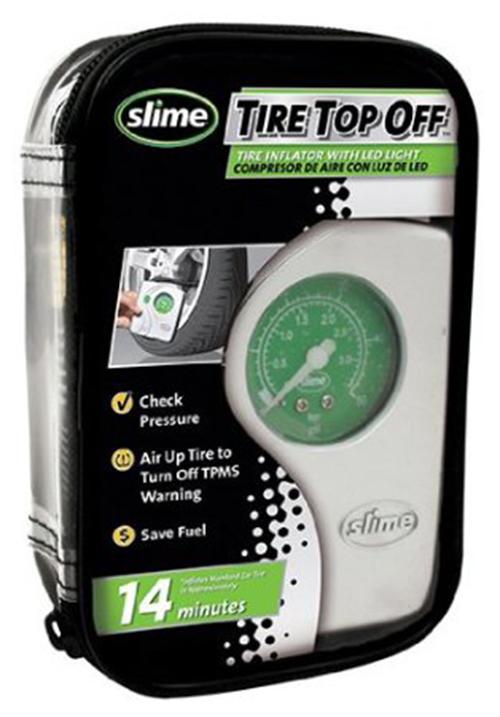 Portable Tire Compressor: Say goodbye to hunting for a working air compressor at the gas station or shelling out big bucks for a bulky unit that sits in your garage. This portable tire compressor is tiny enough to keep in the center console (and fit in a Christmas stocking), and is powered by a car's 12-volt outlet.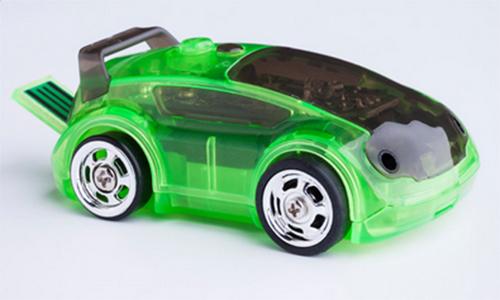 App-Controlled Racecars: While the driver in your life may not be able to let out his or her inner racecar driver on the streets, he or she can channel all that energy safely at home with these fun app-controlled racecars.
Related
How to Transport Your Christmas Tree
More Family News
Love Drives These Valentine's Day Gift Ideas