2014-2015 Ford Escape; 2014 F-150, E-Series; 2015 Lincoln MKC: Recall Alert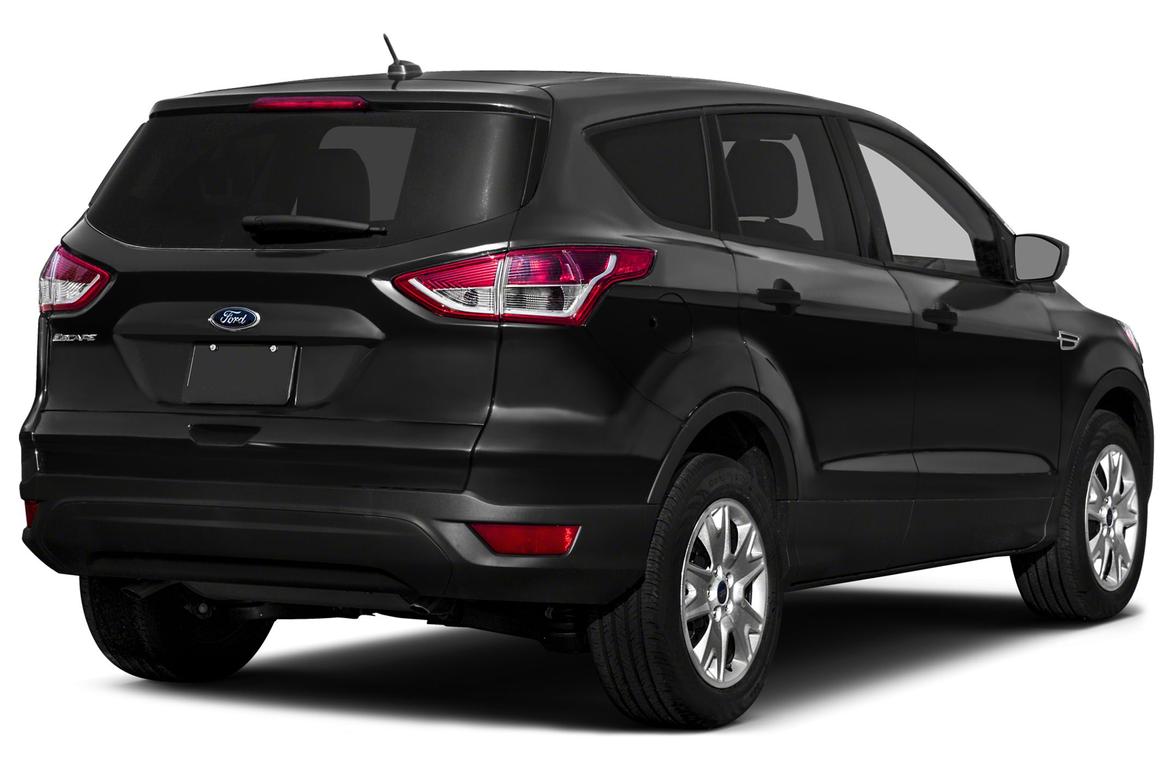 CARS.COM
Vehicles Affected: Approximately 95,000 model-year 2014-15 Ford Escape SUVs manufactured between May 11 and June 18, 2014, at the automaker's Louisville Assembly Plant in Kentucky; model-year 2014 F-150 pickup trucks manufactured between May 9 and June 15, 2014, at the Dearborn Truck Plant in Michigan, and between May 10 and June 10, 2014, at the Kansas City Assembly Plant in Missouri; model-year 2014 E-Series vans manufactured between May 15 and June 24, 2014, at the Ohio Assembly Plant; and model-year 2015 Lincoln MKC SUVs manufactured between May 11 and June 18, 2014, at the Louisville plant
The Problem: If a seat, seatback or seat-belt anchor attaching bolt fractures, the structural integrity of the seat or the seat belt system's performance may be compromised in a sudden stop or crash, increasing the risk of an injury. Ford said in a statement that it is not aware of any accidents or injuries associated with this issue.
The Fix: Dealers will replace the affected seat, seatback, seat-belt or seat-belt buckle attaching bolts for free.
What Owners Should Do: Ford, which also manufactures Lincoln vehicles, did not immediately announce an owner-notification schedule. Owners can call the automaker at 866-436-7332 or visit www.safercar.gov to check their vehicle identification number and learn more.
Need to Find a Dealer for Service? Go to Cars.com Service & Repair to find your local dealer.