2014 Acura RLX: Test Car Photo Gallery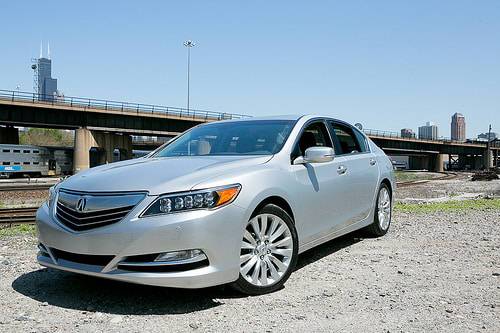 &&&&&EMBEDDED_ELEMENT_START&&&&& {"id":1420668709804,"originalName":"2015_03_04_17_08_08_198_http___blogs_cars_com__a_6a00d83451b3c669e20192abf449c9970d_800wi","name":"MMS ID 57956 (created by CM Utility)","URI":"/88/743338633-1425510488588.","createDate":"2015-03-04 05:08:08″,"metadata":{"AUTHOR":"automatic-content-migration","KEYWORDS":""},"href":"https://www.cstatic-images.com/stock/1170×1170/88/743338633-1425510488588.","description":"Came from https://www.cars.com/.a/6a00d83451b3c669e20192abf449c9970d-800wi","externalid":"57956″,"updatedby":"cmuadmin","updateddate":1425511670720,"associations":{}} &&&&&EMBEDDED_ELEMENT_END&&&&&
Cars.com reviewer Joe Wiesenfelder says Acura's new flagship sedan is nice, but doesn't make a whole lot of sense in the automaker's lineup. The RLX is new for 2014, filling the large sedan slot left by the Acura RL, but its size makes it hard to fit in: It's either a large midsize sedan or a small full-size one. Its price, however, is full-sized.
The RLX starts at $49,345, including destination, but our test car topped out at $61,345. It was equipped with the Tech Package (navigation system with voice recognition, blind spot warning system, perforated leather trimmed seats, rain-sensing wipers and power-folding mirrors) and the Advance Package (collision mitigation braking system, adaptive cruise control, lane keeping assist system, ventilated front seats, heated rear seats, auto dimming side mirrors and parking sensors), which added about $12,000 to the base price. 
Click here for the full review, and check out the photos below by Cars.com photographer Evan Sears.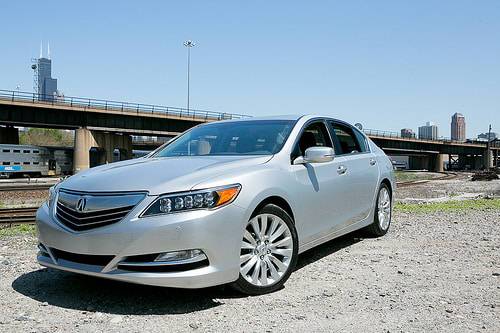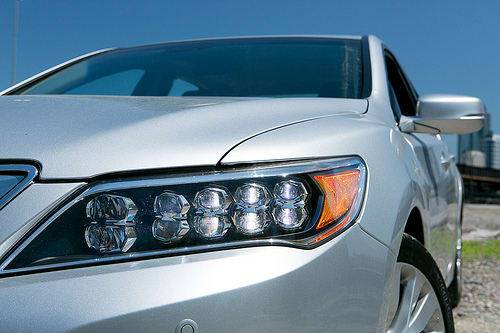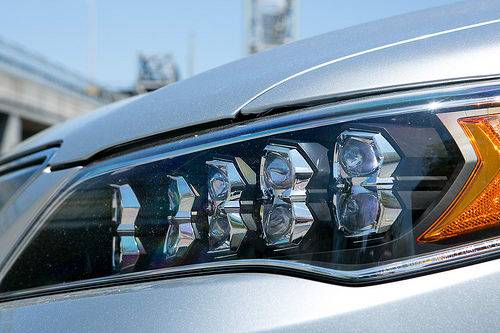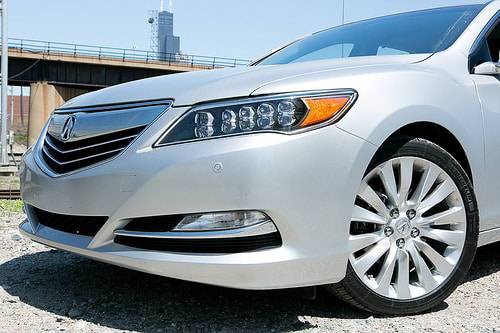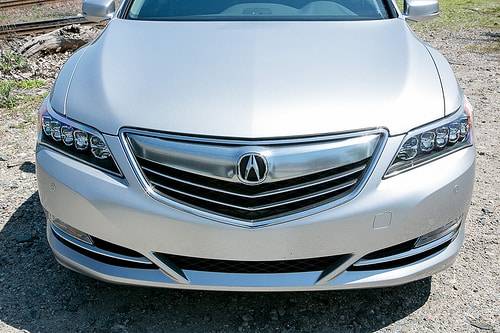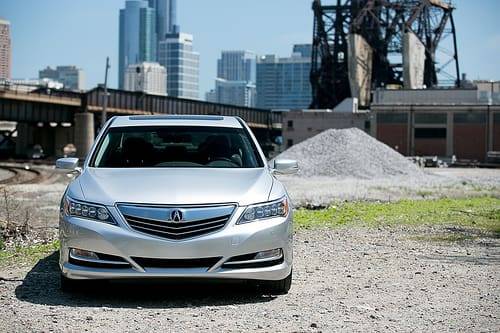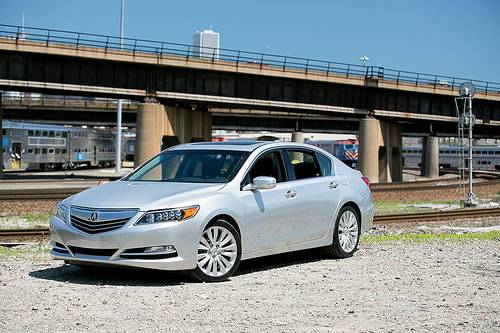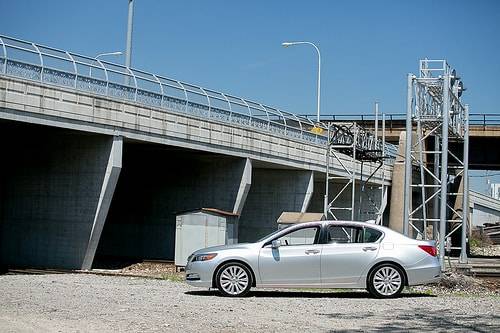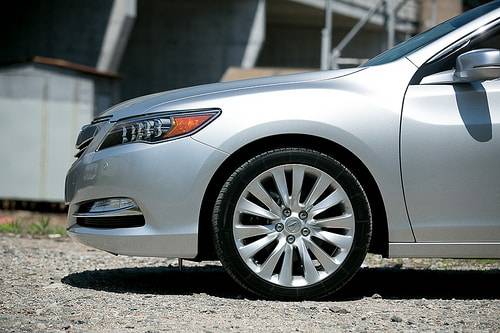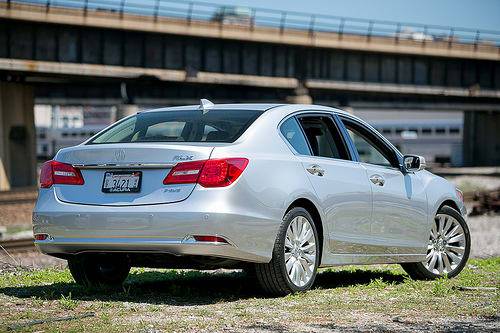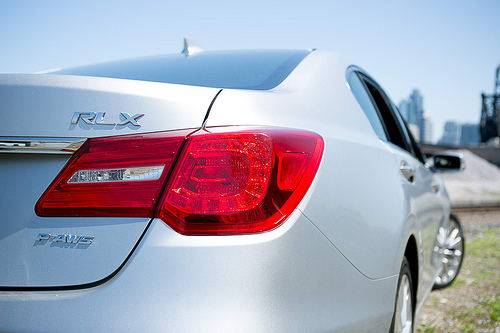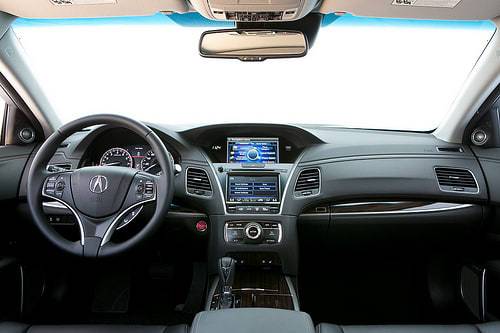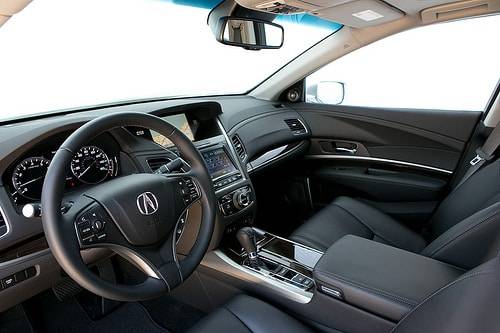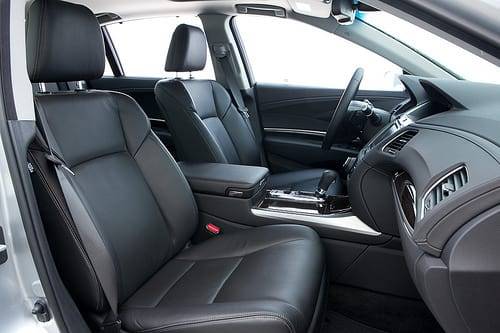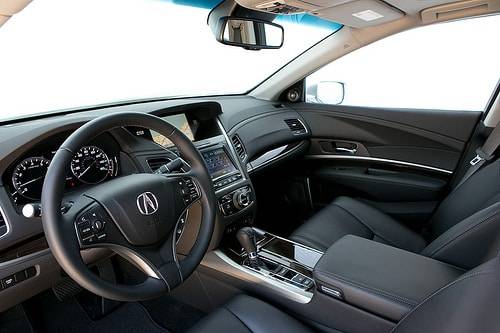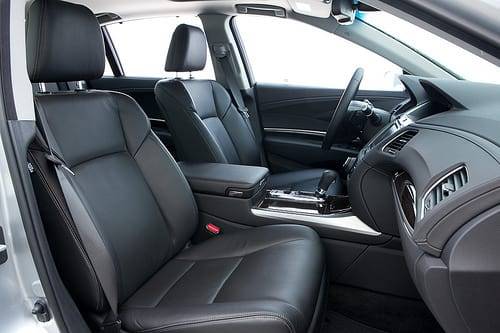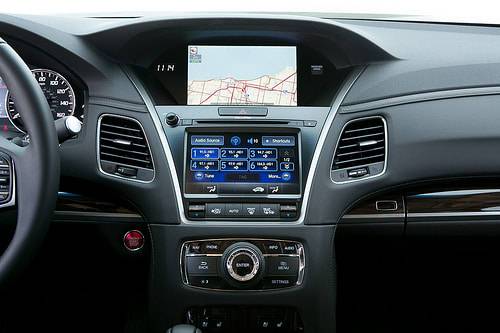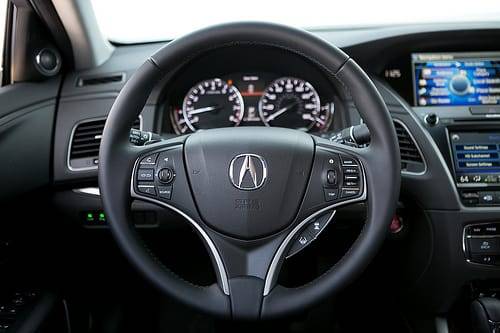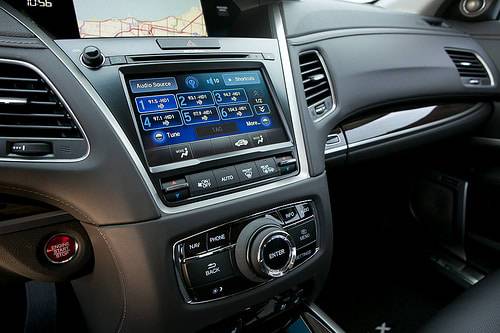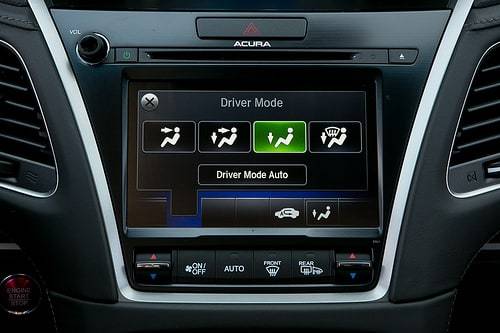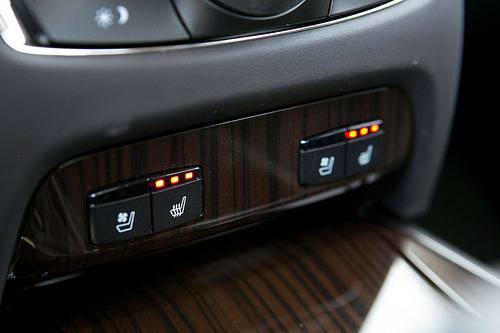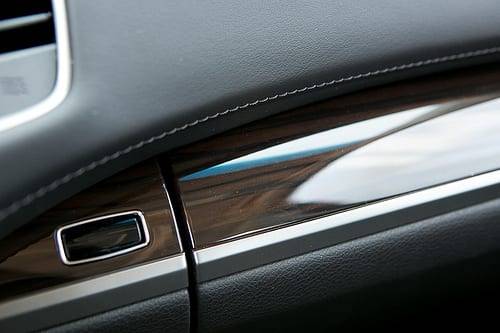 Related
Research the 2014 Acura RLX
Cars.com Reviews the 2014 Acura RLX
2014 Acura RLX Video