2014 Dodge Ram, 2014 Jeep Grand Cherokee Diesel Engine Issue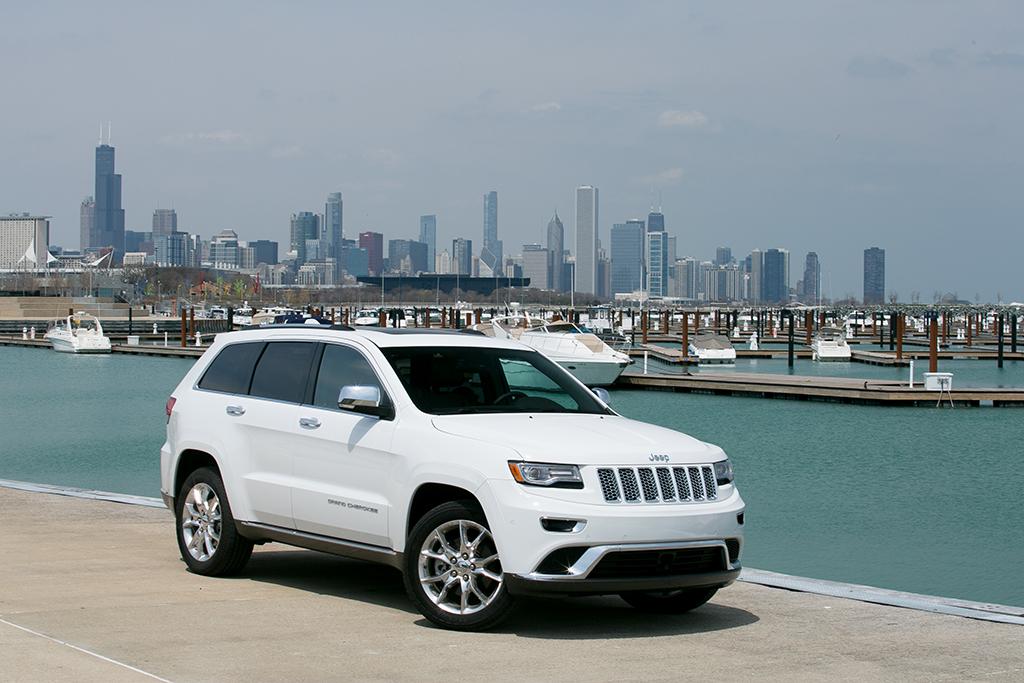 CARS.COM
The problem: The engine may shudder under acceleration, or it may feel as if the vehicle is driving over rumble strips on a smooth roadway. This could be due to faulty design of the exhaust valves that causes carbon buildup on the valve stems.
Vehicles affected by service bulletin:
2014 Ram 1500*
2014 Jeep Grand Cherokee
*Equipped with 3.0-liter turbo-diesel V-6
Corrective action: Dealers will replace both cylinder heads.
Warranty info: This service is being performed free of charge under Dodge's new-car, powertrain or extended warranty, whichever applies.
What owners should do: Call your local dealer with your vehicle's identification number to determine if it's involved in this service bulletin. You can call Dodge at 800-423-6343, Jeep at 877-426-5337 or the National Highway Traffic Safety Administration at 888-327-4236. Reference TSB No. 09-006-15A.
Need to find a dealer for service? Go to Cars.com Service & Repair to find a local dealer.
Editor's note: This is only one of dozens of service bulletins issued each month by automakers. Please check your automaker's website to see if your vehicle has any service bulletins pending.
Check for recalls here on Cars.com.
Quality Service Starts Here
Related Topics