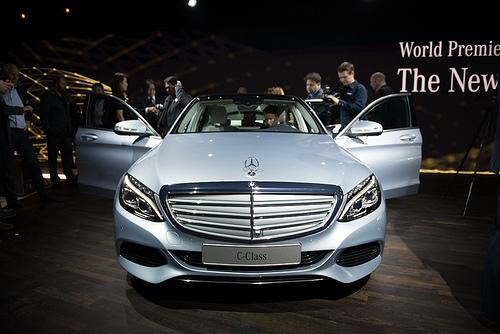 Mercedes-Benz made a splash last year with its all-new CLA-Class. So much so that some wondered if it would steal too many shoppers from the venerable C-Class. With the reveal of the 2015 redesign though, it is clear Mercedes isn't giving up on its workhorse.
More 2014 Detroit Auto Show Coverage
The smooth lines resemble a smaller S-Class than a beefier CLA, giving it a more regal look outside. Inside the three center air vents and floating multimedia screen look found in other new Mercedes are also present. We shot both the C400 and the C220 diesel at an event in Detroit last night that shows off two distinct grille treatments.
Cars.com photos by Steven Pham.
Click on any image below for a larger version.
2015 Mercedes-Benz C220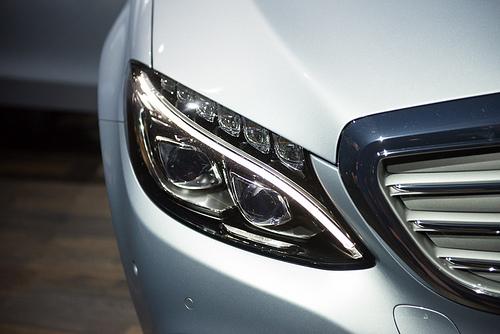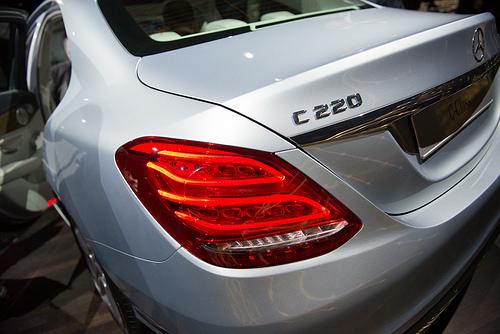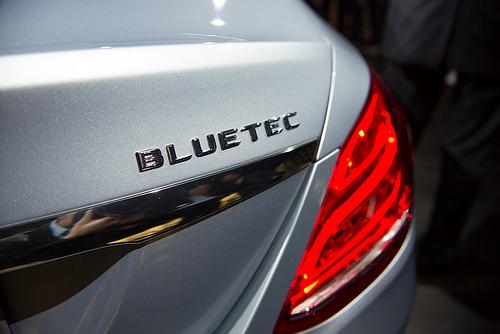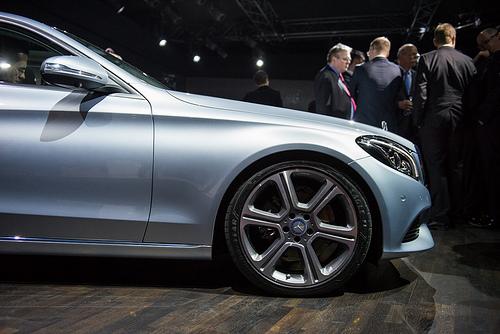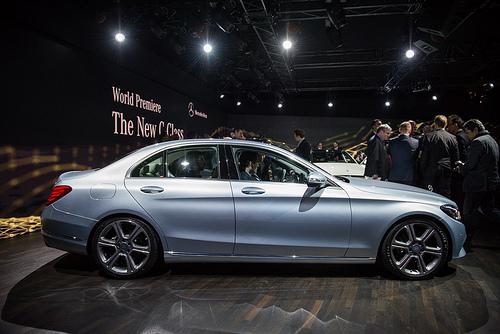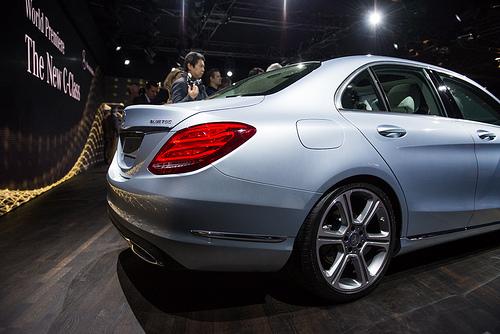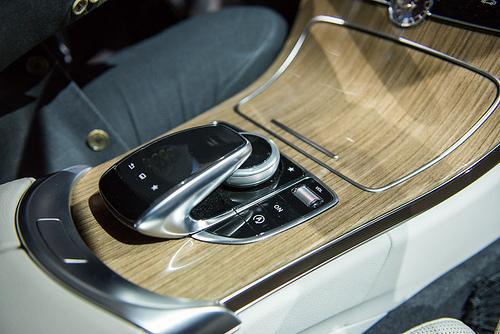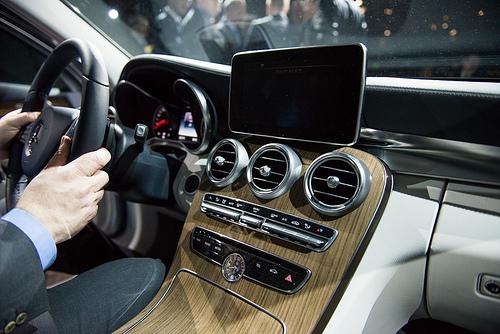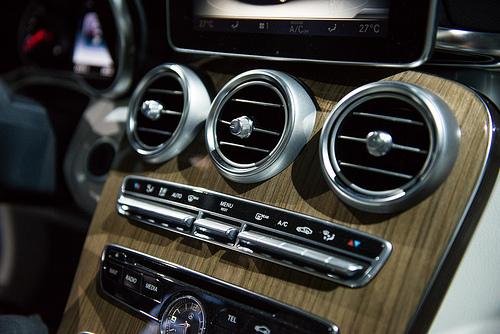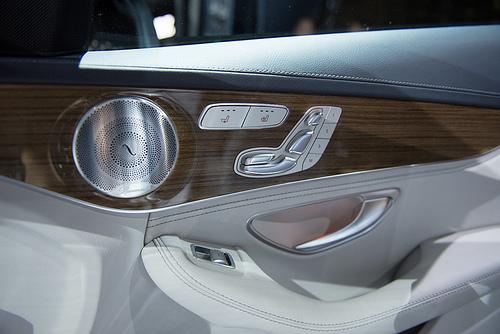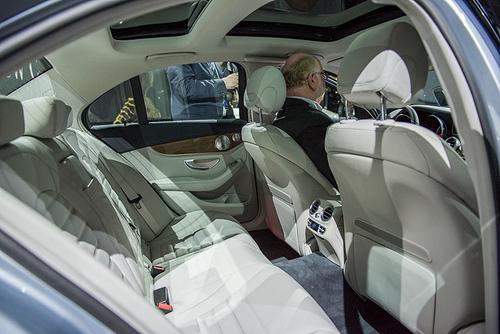 2015 Mercedes-Benz C400