Recall Alert: 2013 Tesla Model S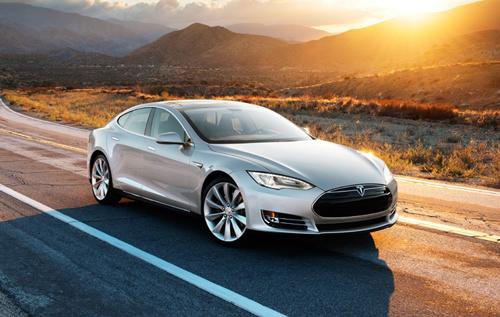 Vehicles Affected: Approximately 29,222 model-year 2013 Model S electric cars equipped with 240-volt NEMA 14-50 Universal Mobile Connector adapters.
The Problem: The National Highway Traffic Safety Administration is reporting that during charging, the adapter, cord or wall outlet could overheat.
The Fix: Tesla will provide an "over-the-air" software update, according to NHTSA. "This update allows the Model S on board charging system to detect any unexpected fluctuations in the input power or higher resistance connections to the vehicle. If detected, the onboard charging system will automatically reduce the charging current by 25%," a NHTSA statement said.
What Owners Should Do: Tesla has not yet provided a notification schedule but told NHTSA that some owners have already received the software update and that Tesla will mail owners a replacement NEMA 14-50 adapter that is equipped with an internal thermal fuse. "Tesla owners can verify that they have received the updated software (version 5.8.4 or later) by viewing the vehicle's center information screen," NHTSA said in a statement. Owners can call Tesla at 877-798-3752 or NHTSA at 888-327-4236 for more information.