The Cadillac Crest Then and Now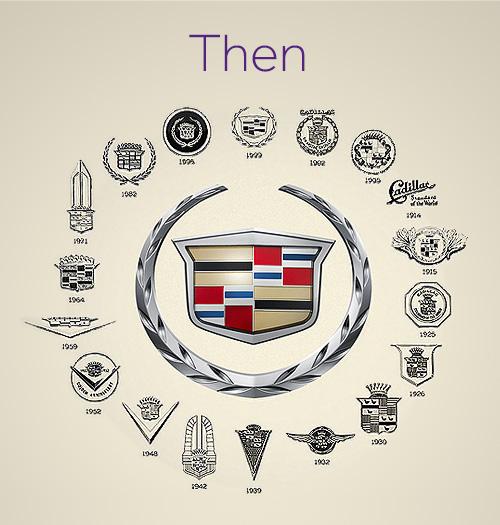 Cadillac not only unveiled an all-new 2015 ATS coupe at the 2014 North American International Auto Show in Detroit today, it also officially debuted a new crest adorning the grille and trunk.
More 2014 Detroit Auto Show Coverage
The current crest with its laurels has been used with slight variations for decades despite the brand's previous designs shown in the image above. The new logo (below) drops the laurels and gets wide...like real wide.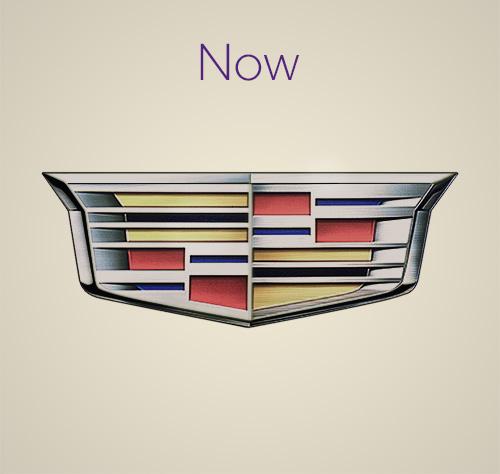 It's a thoroughly modern look that matches the sharp-edged style Cadillac has been implementing in its cars for the past few years and will adorn all new Cadillacs going forward. Let us know what you think in the comment section below.