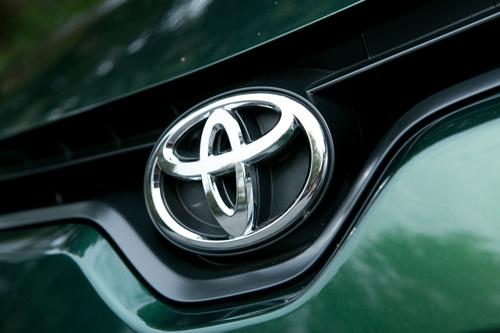 A seat component problem has caused Toyota to halt the sale of several popular new cars, trucks and crossovers. The automaker issued a temporary sales stop of close to its entire lineup, including the Avalon, Avalon Hybrid, Camry, Camry Hybrid, Corolla, Sienna, Tacoma and Tundra vehicles equipped with seat heaters.
According to Toyota, a small portion of the seat heater and its surrounding soft materials do not meet U.S. Federal Motor Vehicle Safety Standards. These materials are required to retard flame at a specified rate, and they don't meet that standard in the affected vehicles. "Toyota is preparing a modification for this condition, which will be implemented on all covered vehicles in dealer inventory," the automaker said in a statement.
Mike Michels, of Toyota corporate communications, told us the issue only affects vehicles that are in unsold inventory and currently being produced. "The vehicles are all produced in North America and the component comes from one supplier. As required by Federal law, dealerships will not delivery a non-compliant vehicle in their inventory until they are brought into compliance with government standards. No customer vehicles are involved in this action," he said.
The automaker reports that there have been no related incidents regarding the noncompliance and that the issue has been reported to the National Highway Traffic Safety Administration. "Per NHTSA regulations Toyota will file a petition for a determination that this non-compliance issue is inconsequential relative to motor vehicle safety. NHTSA will determine if the petition will be accepted or denied," Michels said.
He also said that at this time, there is no recall and that "we believe customers do not need to take action related to this non-compliance issue." Concerned owners can call Toyota at 800-331-4331.
Editor's note: This post was updated on Jan. 30 to include comments by Toyota.