In 2013, Automakers Recalled the Most Cars Since 2004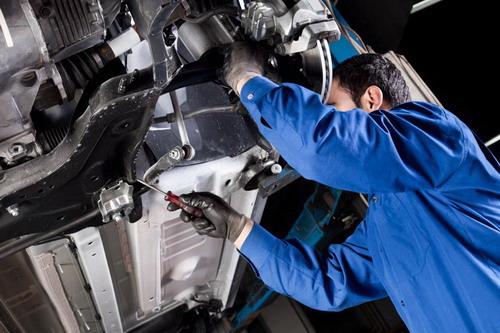 From faulty fuel systems on Jeep Liberty and Grand Cherokee SUVs to bad airbag modules in Toyota Corolla and Matrix compacts, 2013 seemed like it had too many recalls to, well, recall. Citing a Monday report from the National Highway Traffic Safety Administration, the Detroit News said automakers issued 632 recalls that affected nearly 22 million cars in 2013. That's a lot higher than 2012's 581 recalls affecting 16.4 million cars, and it's the highest figure since 2004, when automakers recalled a record 30.8 million cars.
Still, we've found in the past that sky-high recalls don't seem to affect new-car sales that much. See the top 10 biggest recalls of 2013 here, and click below for more details from the Detroit News.
Automakers recall 22 million vehicles in '13 — most since '04 (Detroit News)