Graco Recalls Nearly 3.8 Million Child-Safety Seats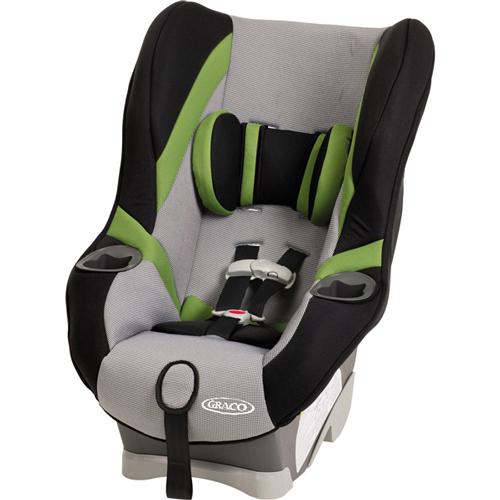 Child-Safety Seats Affected: Approximately 3.8 million model-year 2009-2013 convertible and combination child-safety seats. Models affected include the Cozy Cline, Comfort Sport, Classic Ride 50, My Ride 65, My Ride with Safety Surround, My Ride 70, Size 4 Me 70, Smartseat, Nautilus, Nautilus Elite and Argos 70.
The Problem: According to the National Highway Traffic Safety Administration, the harness buckle could be difficult to unlatch or become stuck in the latched position. If this happens, you may not be able to get the child out of the car seat in the event of an emergency, increasing the risk of injury.
Graco said in a statement that certain foods and dried liquids could build up over time and contaminate the harness buckle's latching mechanism. The government safety agency received around 80 complaints from parents about having to use excessive force to unlatch the harness.
The Fix: Graco will replace the affected buckles. The manufacturer has not yet provided the agency with an owner notification schedule.
What Owners Should Do: Owners can call Graco at 800-345-4109 or the National Highway Traffic Safety Administration at 888-327-4236 for more information.
Manufacturer image