No Union for Volkswagen's Tennessee Plant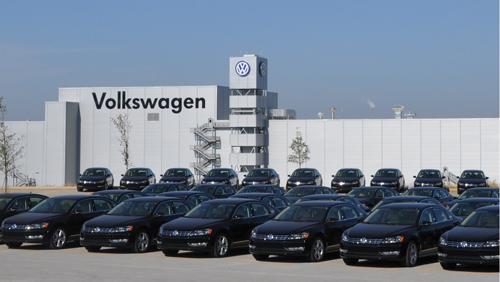 The United Auto Workers union was dealt a big blow Feb. 14 as employees at Volkswagen's Chattanooga, Tenn., plant voted not to unionize. The move means further efforts to unionize auto workers at other foreign automaker plants in the U.S. will be very difficult. The no vote at VW's facility follows failed UAW campaigns at Nissan and Honda plants. According to USA Today, however, Volkswagen favors the creation of a German-style "works council," which gives workers a voice on a variety of product and other decisions.
Click the link below for more from our affiliates at USA Today.
VW's Tennessee workers reject union
Manufacturer photo