U.S. Government Considers Mandatory Vehicle-to-Vehicle Communication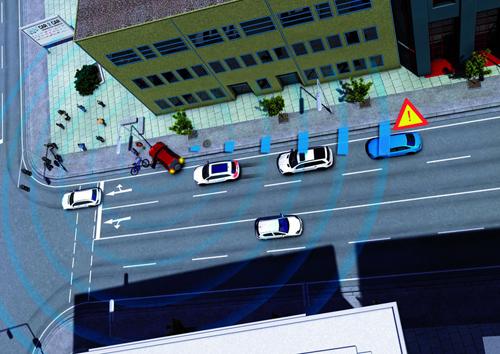 Technology that allows cars to "talk" to each other could become mandated by the U.S. government, according to today's Department of Transportation announcement.
Vehicle-to-vehicle communication is currently in the testing phases by both automakers and government agencies. It could greatly reduce the number of accidents on the road.
Read more at the Detroit News.