Used Luxury-Car Prices Drop Most in February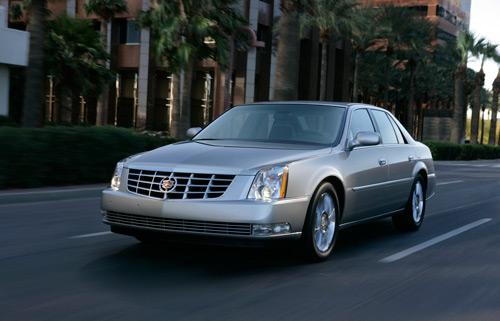 Average prices for late-model used cars advanced slightly in February, increasing just $12 to $23,249 as of Feb. 1. Prices for used luxury models, however, were on the decline as seven of the 10 models with the biggest price drops were from the luxury class.
Study: Men Want Luxury Cars, Women Want Crossovers
The top five models with the biggest price drops were luxury models, and all saw their prices dip by more than 3 percent. The Cadillac DTS' price dropped the most, falling 3.6 percent ($1,025) to $27,634. Aside from the BMW X3 compact luxury crossover, which saw its price drop 3.3 percent ($1,233), all of the models in the top 10 were cars.
There were considerably more types of vehicles represented in the list of models with the biggest price gains, and they were mostly from non-luxury brands; just two luxury cars made this list. Leading all models with the biggest price increase was the Ford E-250 full-size van, which was up 2.9 percent ($605) to $21,398.
The charts detail used cars from the 2011 to 2013 model years with the biggest price drops — as well as those with the biggest gains. To be eligible for the lists, a model has to have at least 250 cars in Cars.com's national inventory.
Source: Cars.com used-car listings, 2011 to 2013 model years
Manufacturer photo