Vote for the All-Time Greatest Road Sign
Have you ever passed through a new town and giggled at a street with a funny name like Electric Avenue?
Or have you seen a warning sign that didn't really need to be there? Then you're like the thousands of fans who have been voting over the past few weeks on the greatest road signs our partners at CarTalk could dig up.
The 11 signs below were selected by CarTalk's Facebook fans as the funniest from a group of more than 60 terrific entrees. Why 11 instead of 10? Because it's the Internet and we can do that.
Check them out below and then take our poll by 10 a.m. Eastern Time Friday. CarTalk will name the winner on Saturday March 15th.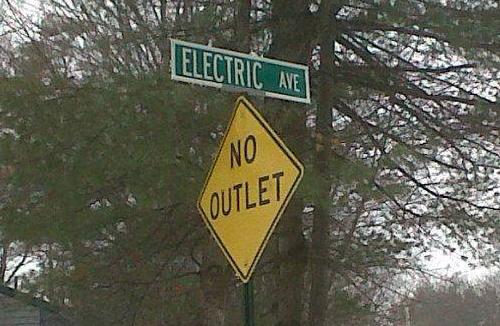 No Outlet — submitted by Nick
Mixed Signals — submitted by Kris.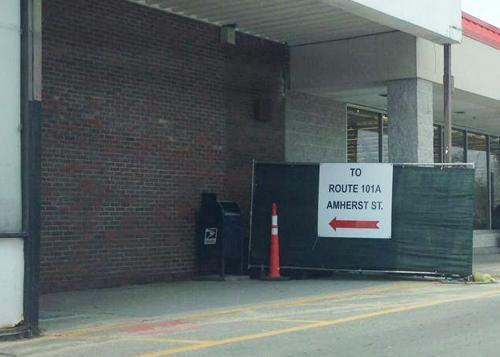 Short Cut! — submitted by Daniel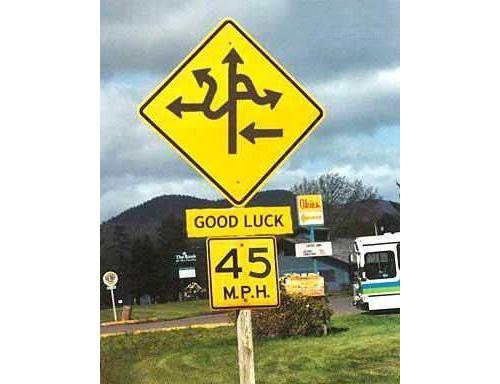 Good Luck — submitted by Ed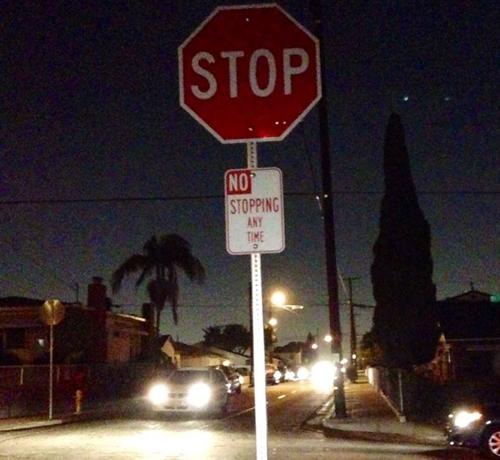 Stop, Don't Stop! — submitted by Emily Elizabeth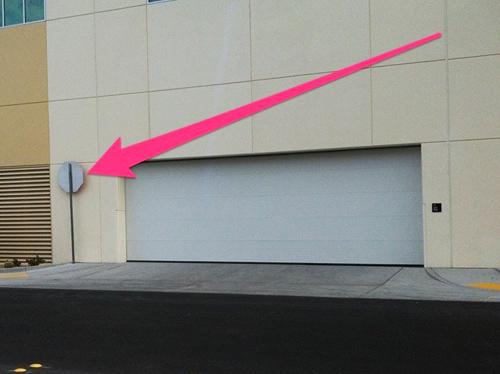 Shy Sign — submitted by Dan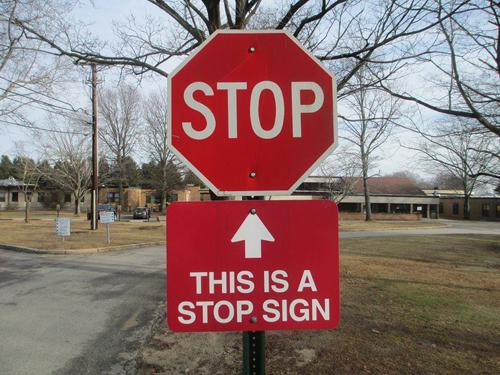 This Is a Stop Sign — submitted by Eric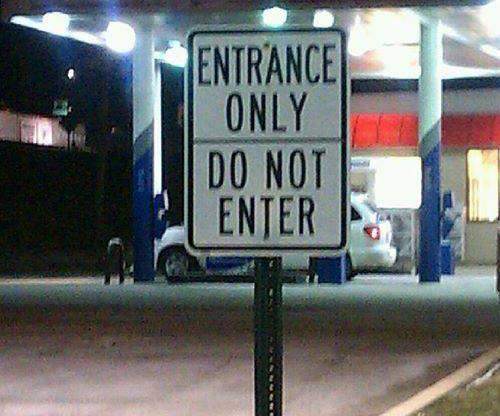 Enter, Do Not Enter — submitted by Karen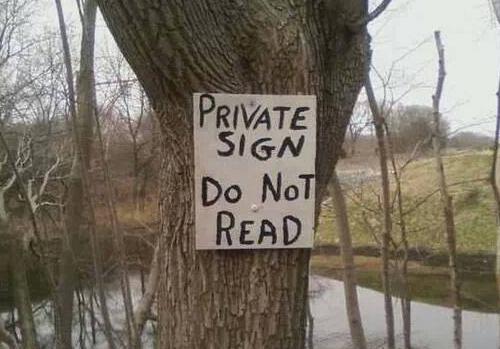 Private Sign, Do Not Read — submitted by Emily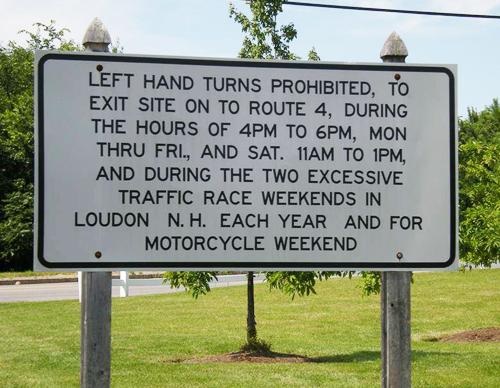 Left Turn Under the Following 26 Conditions — submitted by Jim
Left Lane Closed — submitted by Laura
Create your free online surveys with
SurveyMonkey
, the world's leading questionnaire tool.