2014 Honda Pilot Photo Gallery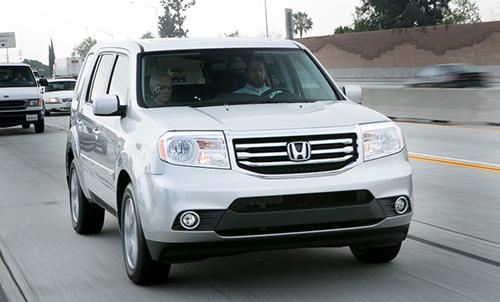 The 2014 Honda Pilot finished sixth in our $40,000 3-Row SUV Challenge. "The Pilot remains a roomy option for passengers and cargo, but the overall package is becoming less appealing as it ages," said one of our judges. Check out our gallery below to inspect the Pilot's styling, interior and family-friendliness.
Click on any image for a larger version.
Cars.com photos by Evan Sears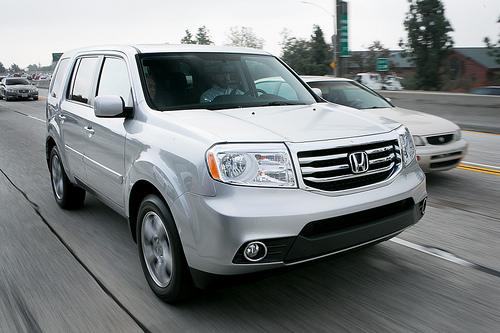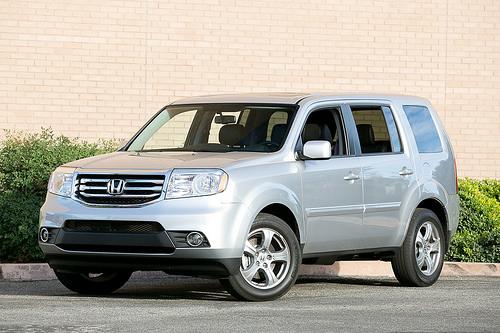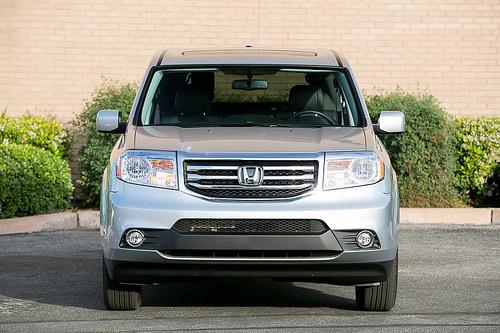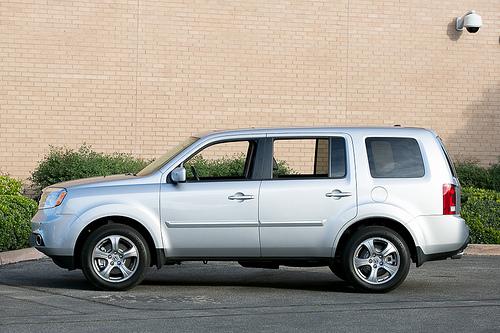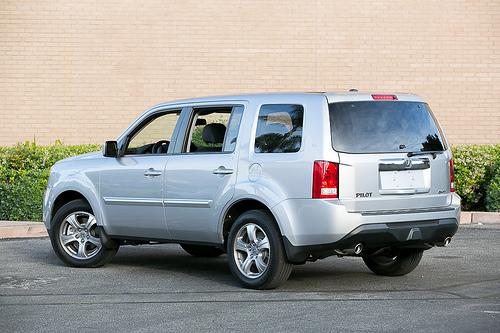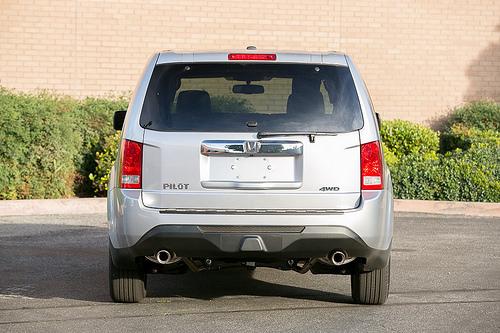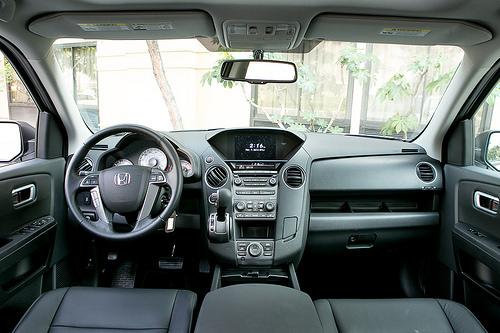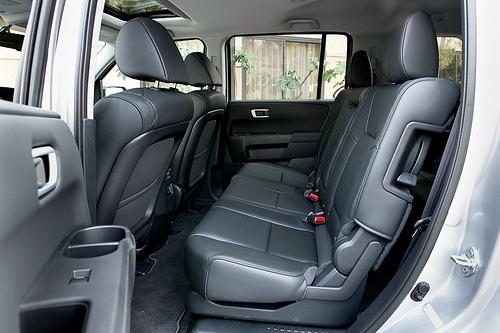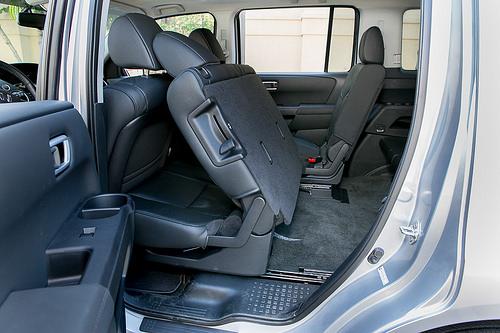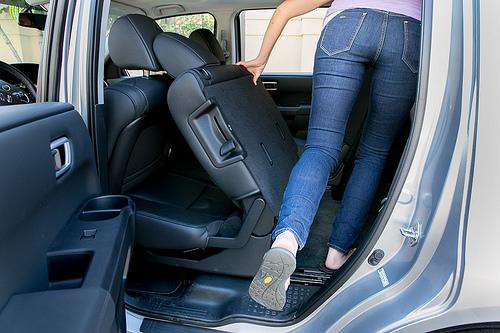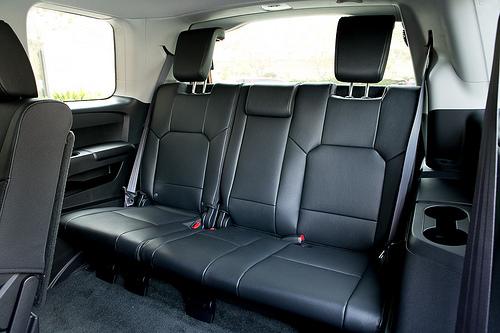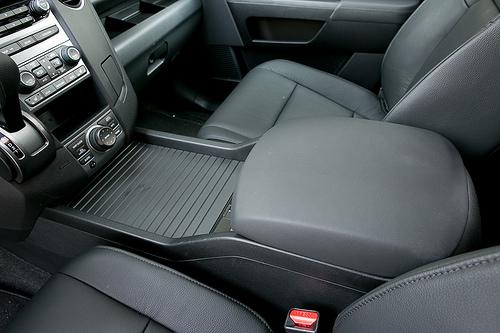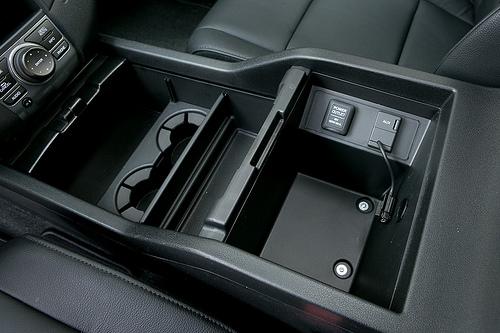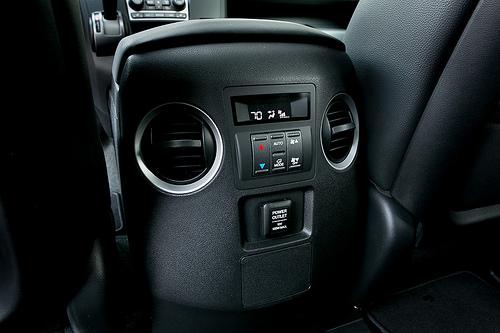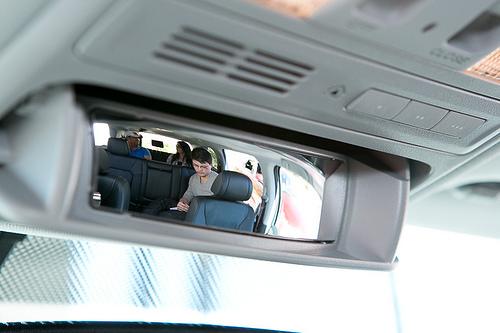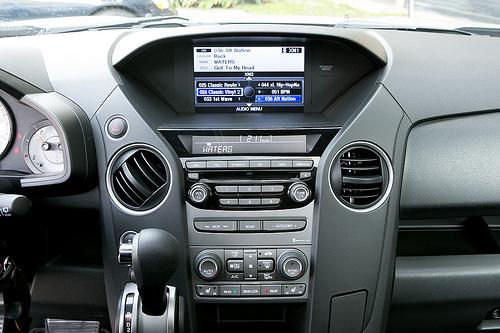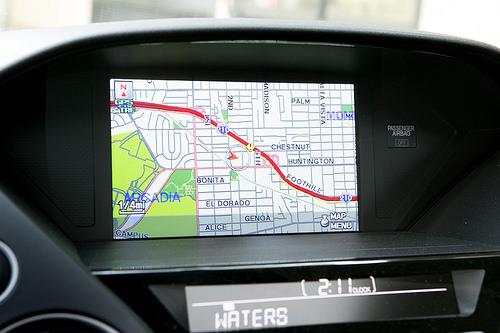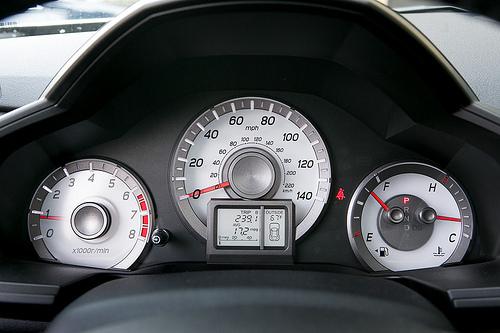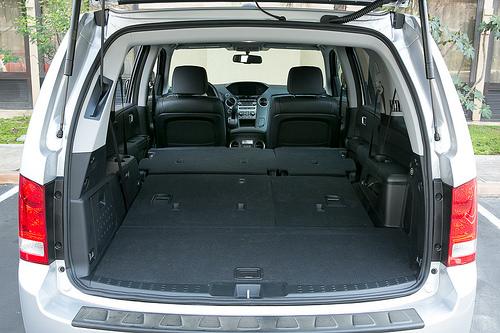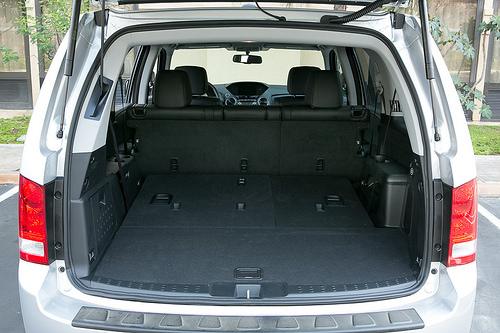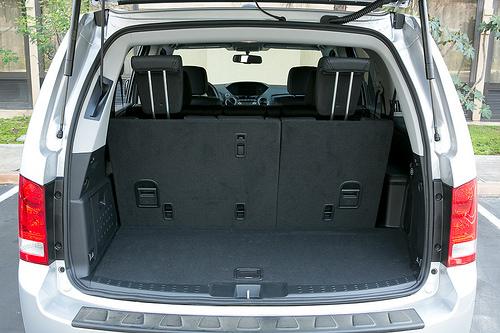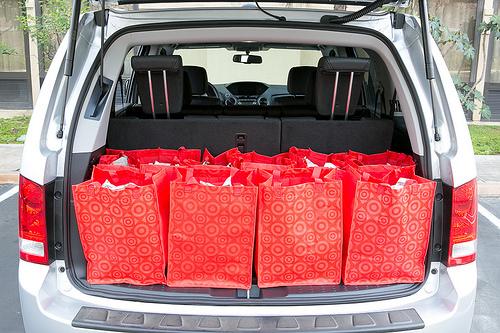 $40,000 3-Row SUV Challenge
Index | Results | What the Judges Said | Mileage Drive