2014 Hyundai Santa Fe Photo Gallery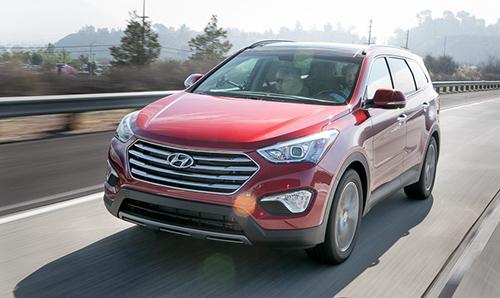 The 2014 Hyundai Santa Fe finished first in our $40,000 3-Row SUV Challenge. "Loads of features, a premium cabin and pleasant road manners. Just make sure you pack wisely," said one of our judges. Check out our gallery below to inspect the Santa Fe's styling, interior and family-friendliness.
Click on any image for a larger version.
Cars.com photos by Evan Sears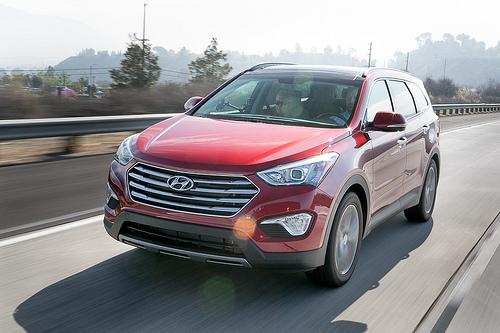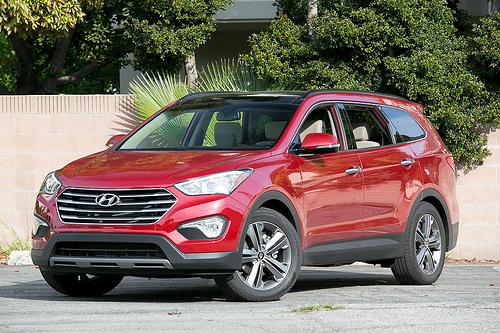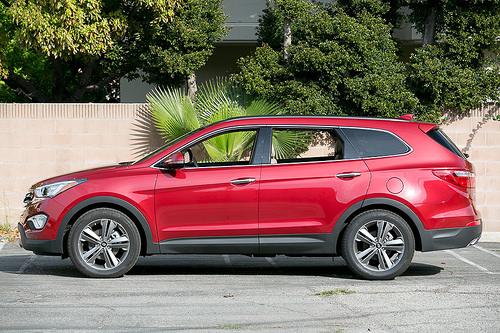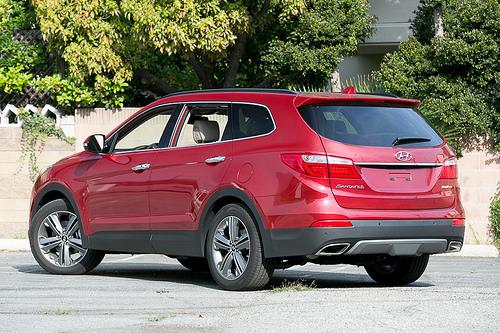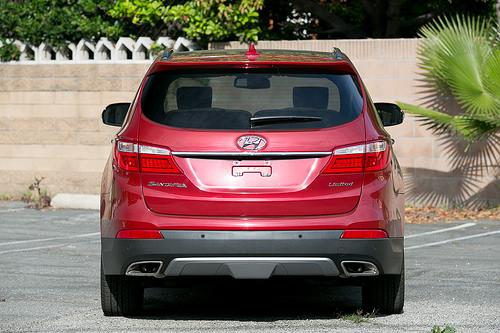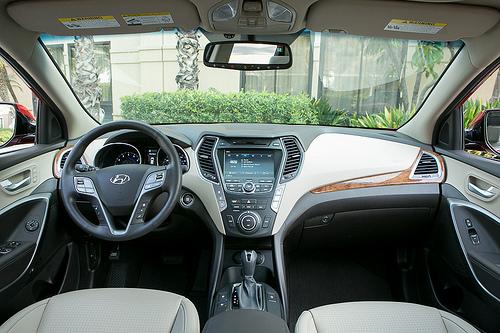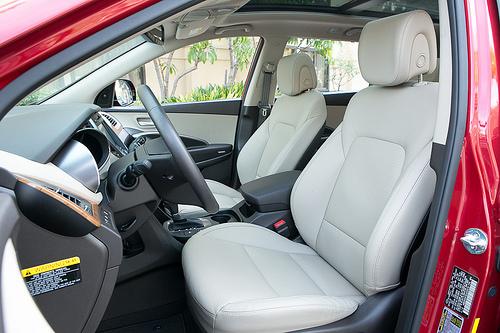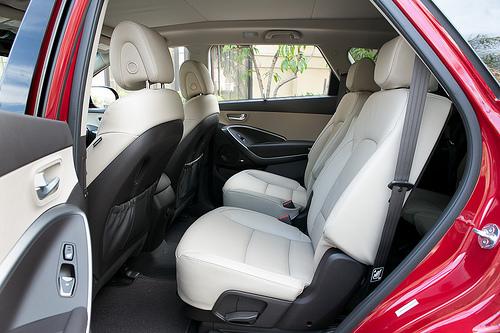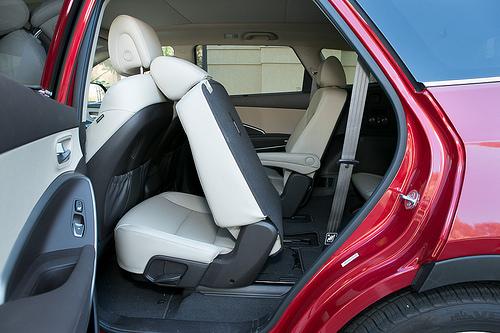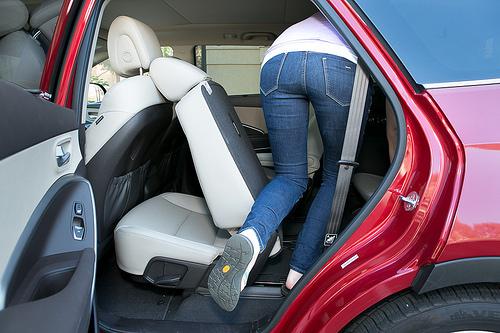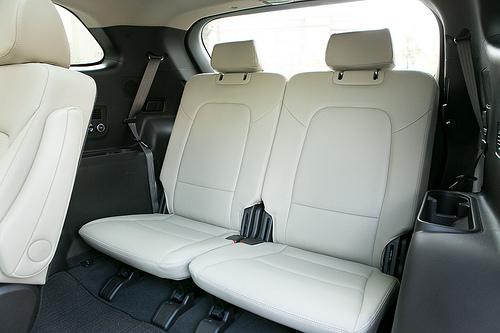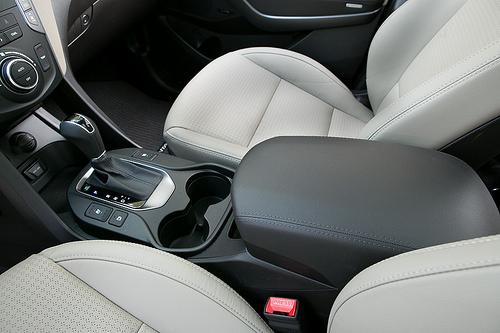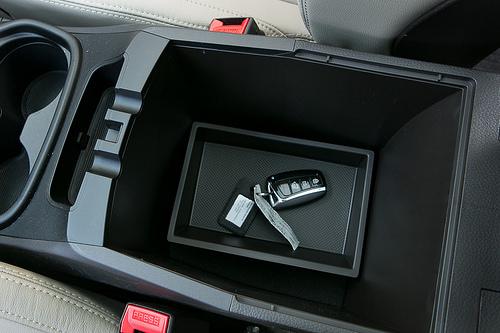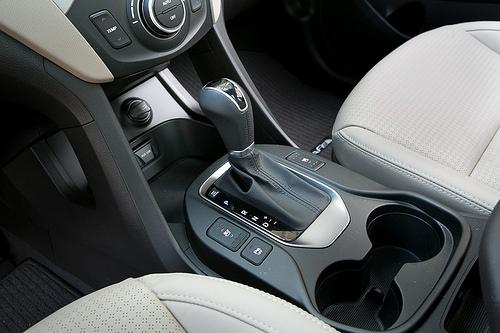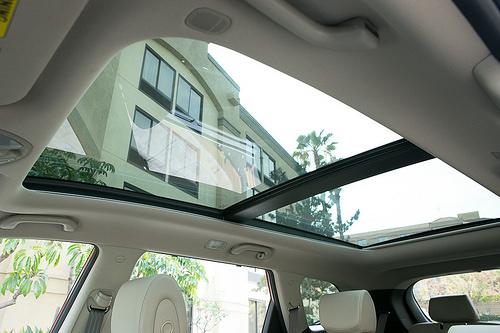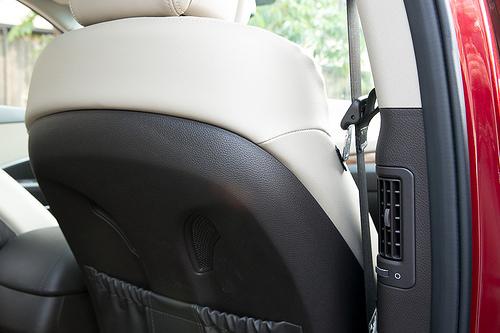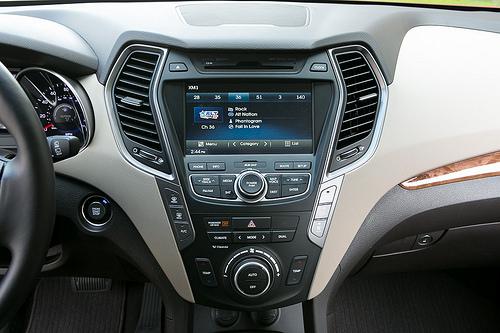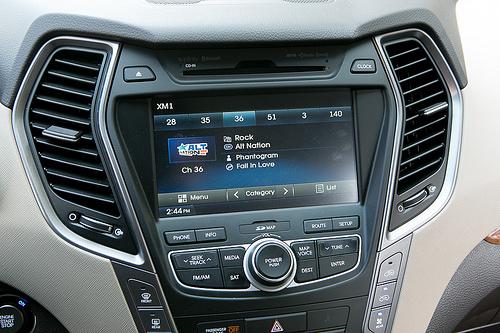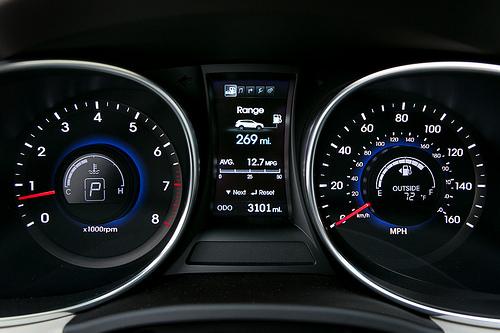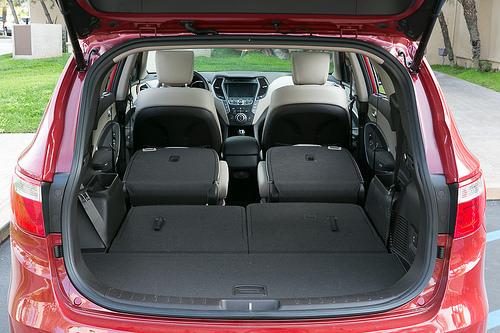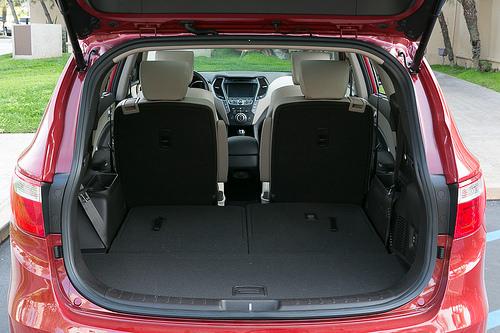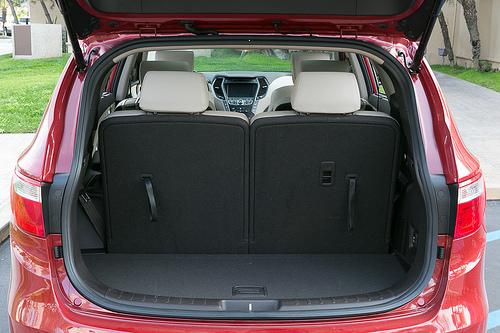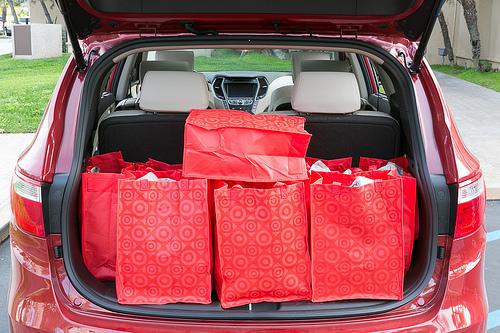 $40,000 3-Row SUV Challenge
Index | Results | What the Judges Said | Mileage Drive