2014 Toyota Highlander Photo Gallery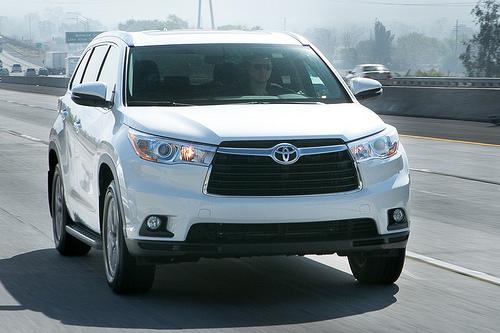 The 2014 Toyota Highlander finished third in our $40,000 3-Row SUV Challenge. "The Highlander pairs a handsome cabin with good technology, but that third row is a joke," said one of our judges. Check out our gallery below to inspect the Highlander's styling, interior and family-friendliness.
Click on any image for a larger version.
Cars.com photos by Evan Sears
$40,000 3-Row SUV Challenge
Index | Results | What the Judges Said | Mileage Drive