2015 Fiat 500, 500C and Abarth Get Welcome Upgrades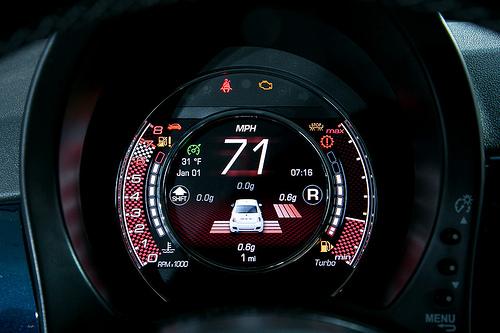 If you ask me, the Fiat 500 was already out of date when it made its U.S. debut in 2012. Its main liabilities were its interior quality and lack of Bluetooth streaming audio.
More 2014 New York Auto Show Coverage
After checking out the new lineup at the 2014 New York International Auto Show, I think Fiat has improved matters for 2015 with a couple of well-chosen upgrades.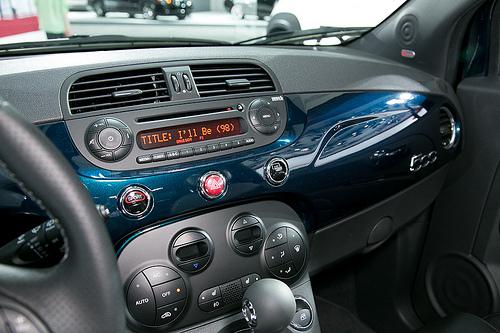 First, Bluetooth streaming audio is now standard. Although the mid-dashboard stereo itself remains simple and short on information, a generously sized color display takes the place of the concentric gauge cluster and monochrome display in all trim levels except the base, Pop.
The display is high resolution with nice graphics, and it goes a long way toward modernizing the car. Nothing's terribly impressive if you let your eyes wander, but gauges are something with which you interact every time you drive.
The new cupholders are more functional, and it's always good to have a second USB port, which the 2015 also adds.
Cars.com photos by Evan Sears