Another Recall for General Motors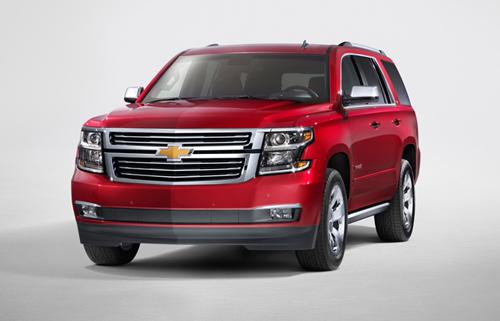 General Motors continues to make recall news this week; yesterday it was new Chevrolet Cruze sedans and older-model Chevrolets, Pontiacs and Saturns, today its new full-size SUVs and pickup trucks. GM is recalling 489,936 model-year 2014 Chevrolet Silverado and GMC Sierra pickup trucks as well as model-year 2015 Tahoe and Yukon SUVs to fix a faulty transmission oil cooler line.
Click here for the full story from PickupTrucks.com.
Manufacturer photo