New 2015 Dodge Charger and Challenger to Debut in New York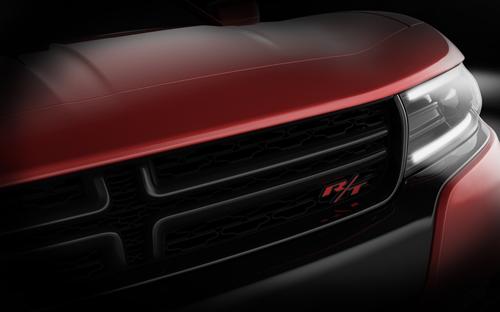 There was little doubt Dodge would have to update its Challenger muscle car to compete in a world with an all-new Ford Mustang. But even we were a bit surprised to hear a new version of the four-door Charger would debut alongside the updated Challenger at next week's New York International Auto Show.
Chrysler released the images above (Charger) and below (Challenger) to announce the debuts. What they show is what looks to be a completely reworked front end for the Charger and an all-new gauge cluster for the Challenger along the lines of the digitally augmented gauges in other Dodge vehicles.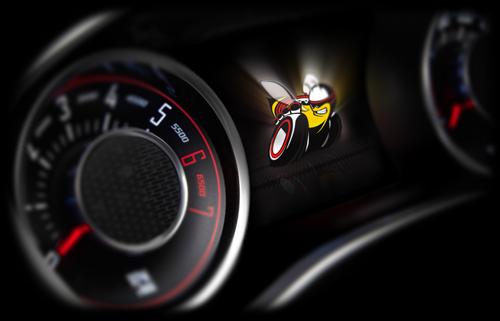 The Charger was last redesigned in 2011, and the Challenger hasn't seen much updating inside or out since it debuted as a 2008 model.
The media preview for the New York Auto Show begins April 16, and we'll have full coverage of both Dodge models.
Manufacturer images
Update: April 17, 2014
2015 Dodge Charger: First Look
2015 Dodge Challenger: First Look