BMW, Chrysler, Ford Join Ever-Expanding Airbag Recall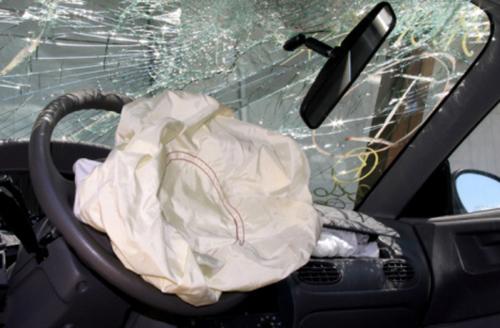 Three more major automakers have joined the massive expansion of the recall action involving airbags that could deploy with too much pressure and cause injury. BMW, Chrysler and Ford added their names to the roster of automakers — which already includes Honda, Mazda, Nissan and Toyota — that are recalling millions of vehicles equipped with a faulty airbag inflator, manufactured by Japan's Takata Corp. As we reported Monday, Honda, Mazda and Nissan announced they are recalling millions of vehicles to fix the airbag problem that was supposedly addressed last year; that followed Toyota's June 11 recall announcement of its expansion of the initial April 2013 recall. Today's announcement comes as 2014 reaches a new record for U.S. recalls, now topping 31 million — well over half of which are from GM, beleaguered by its ignition-switch debacle.
Get the full story from the Detroit News, here.
Melissa Brandes/Hemera/Thinkstock