GM Recalls 7.6 Million More Vehicles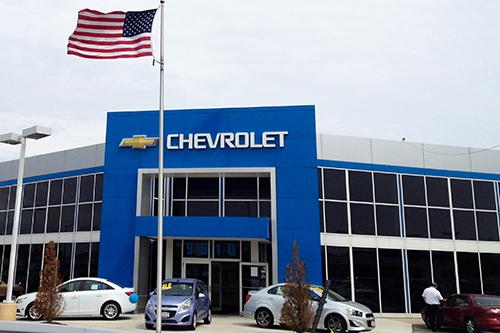 In the largest single day of announcements since its 2014 recall crisis began, GM announced a recall of approximately 7.6 million vehicles in the U.S. today, the majority for inadvertent rotation of the ignition key. The recalled models span the 1997 to 2014 model years; most of the cars that exhibit the unintended key rotation are late-'90s and early-2000s midsize and large sedans from Chevrolet and GM's now-discontinued Oldsmobile and Pontiac brands; also in the ignition group are newer Cadillac CTS and SRX models. In total, about 97 percent of today's recalls are ignition-related.
See the list below. We'll update you as we learn more.