Guide: 2014 Vehicles with Third-Row Latch and Tether Anchors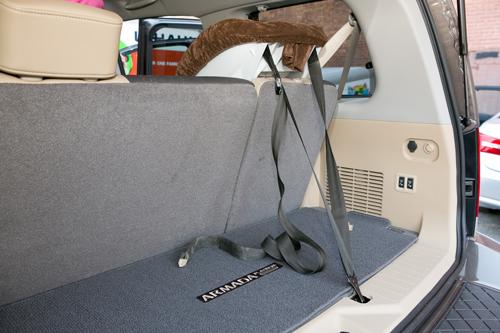 As soon as my mom friends find out what I do at work — Expert Mom for Cars.com as well as an expert reviewer and certified child-safety seat technician — they pick my brain about family cars, car seats and fitting everyone comfortably and safely in the car. Because families are always growing, this topic comes up a lot.
Often, seemingly little things like additional lower Latch and top tether anchors can make or break a car in terms of its family-friendliness.
Read More #FamilyCarAdvice
By law, automakers have to put two sets of lower Latch anchors and three top tether anchors in a car's second row, but no such rules apply to the third row. The lack of a third-row tether anchor makes a vehicle less versatile when it comes to older kids in car seats: Using a top tether anchor with a forward-facing convertible seat reduces head and neck movement in a crash, reducing the risk of injury.
Many automakers skimp on this safety feature, but some all-stars offer more than one tether in the third row and even go the extra mile by offering third-row lower Latch anchors too. Check out our list of the three-row SUVs, crossovers and minivans that have one or more tether anchors in the third row; we also point out those that offer Latch anchors back there. This list doesn't include vehicles with optional third rows. Click here for the same list of 2013 models.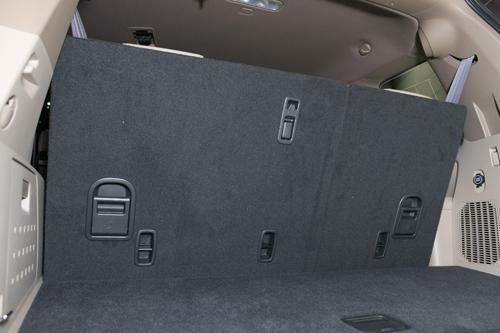 Three Third-Row Tether Anchors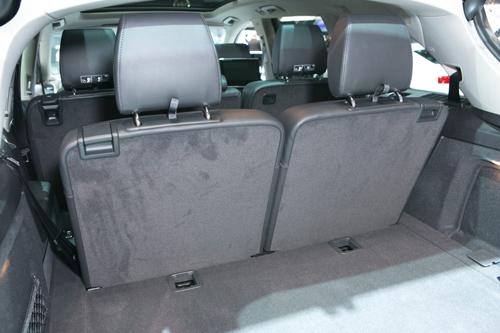 Two Third-Row Tether Anchors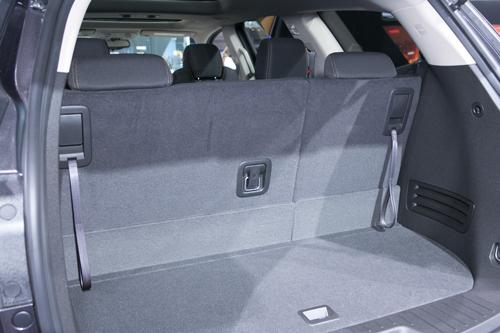 One Third-Row Tether Anchor
Cars.com photos by Evan Sears