Honda, Mazda and Nissan Join Airbag Recall Expansion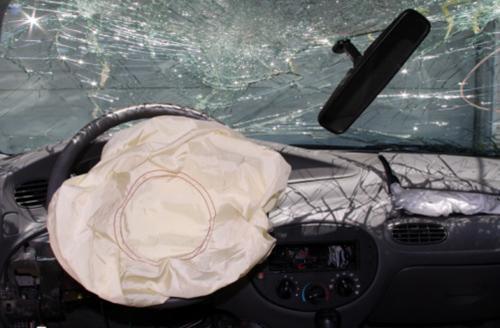 Three Japanese automakers are recalling millions more vehicles worldwide — including more than a million in the U.S. — due to an inflator defect in airbags manufactured by Japan's Takata Corp., NBC reported. This latest announcement by Honda, Mazda and Nissan follows the June 11 announcement by Toyota of a massive expansion of a 2013 recall of vehicles equipped with airbags that could deploy with too much pressure, increasing the risk of an injury. Hot on the heels of the Toyota news earlier this month, the National Highway Traffic Safety Administration announced it was reopening its investigation into the matter.
Get the full story from NBC here.
Melissa Brandes/Hemera/Thinkstock