NHTSA Probes 2012 Chrysler Airbag Recall Fix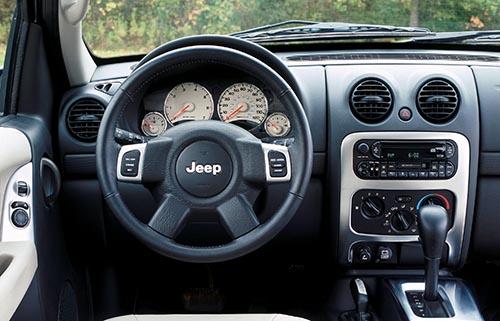 The National Highway Traffic Safety Administration announced today that it has opened a new investigation into the 2012 Chrysler recall of nearly three-quarters of a million Jeep SUVs to determine whether the automaker's fix was effective. The vehicles were recalled because of inadvertent airbag deployment; 744,000 model-year 2002-03 Jeep Liberty and 2002-04 Grand Cherokee SUVs were involved. The problem has been blamed for 215 reported incidents and 81 injuries. Since then, there have been reports of six vehicles with inadvertent airbag deployments resulting in no crashes but cuts and burns to occupants. The involved vehicles had undergone dealer repairs to prevent electrical spikes believed to have caused the deployments.
Get the full Detroit News story here.
Manufacturer photo