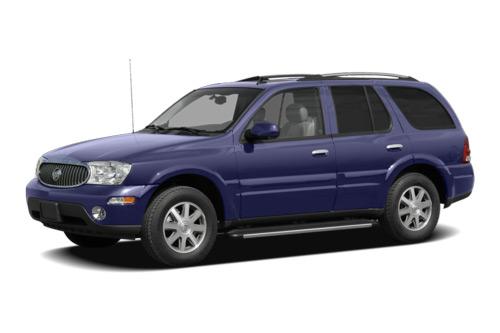 Vehicles Affected: Nearly 182,000 midsize GM SUVs from the 2005-07 model years, including the Buick Rainier, Chevrolet TrailBlazer, GMC Envoy, Isuzu Ascender and Saab 9-7x, as well as model-year 2006 Chevrolet TrailBlazer EXTs and GMC Envoy XLs
The Problem: A possible electrical short in the driver's door module could disable the power door lock and window switches, and in rare cases overheat the module, according to the automaker.
The Fix: GM will notify owners and dealers will make the necessary repairs for free. The automaker has not yet announced a notification schedule.
What Owner Should Do: Owners can call Buick at 800-521-7300, Chevrolet at 800-222-1020, GMC at 866-996-9463 or Isuzu at 800-255-6727, and Saab owners can call Saab at (800) 955-9007.
Need to Find a Dealer for Service? Go to Cars.com Service & Repair to find your local dealer.