Recall Alert: 2014 Chevrolet Corvette Stingray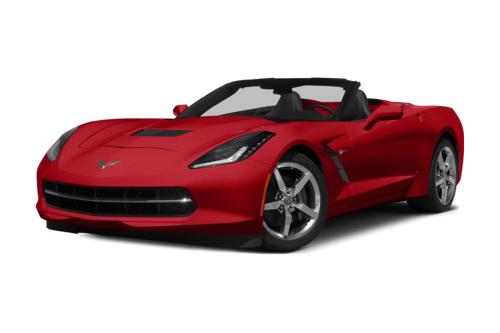 Vehicles Affected: Approximately 2,000 model-year 2014 Chevrolet Corvette Stingrays with FE1 or FE3 suspensions
The Problem: General Motors is reporting that an insufficient weld in the rear shocks could lead to a fracture and reduce the shocks' life. GM said it is not aware of any crashes or injuries related to this issue.
The Fix: Dealers will replace the rear shock absorbers for free.
What Owners Should Do: General Motors has not yet provided an owner notification schedule. Owners can call Chevrolet at 866-694-6546 for more information.
Need to Find a Dealer for Service? Go to Cars.com Service & Repair to find your local dealer.