Recall Alert: 2014 Toyota Highlander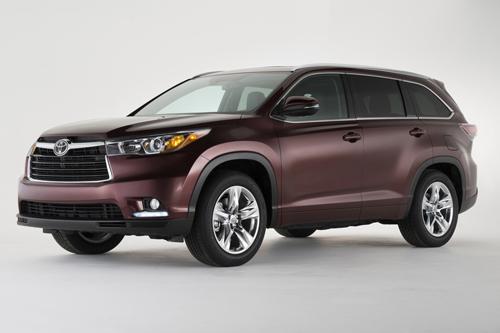 Vehicles Affected: Approximately 231 model-year 2014 Toyota Highlander crossovers manufactured between April 23 and April 29, 2014
The Problem: Due to a manufacturing error, the second-row seat may not fully lock into the inboard seat track. This could cause the seat to come out of the track in a crash, increasing the risk of an injury.
The Fix: Dealers will inspect and replace the affected parts for free.
What Owners Should Do: Toyota will notify owners starting later this month. Owners can call Toyota at 800-331-4331 or the National Highway Traffic Safety Administration at 888-327-4236 for more information.
Need to Find a Dealer for Service? Go to Cars.com Service & Repair to find your local dealer.
Manufacturer image