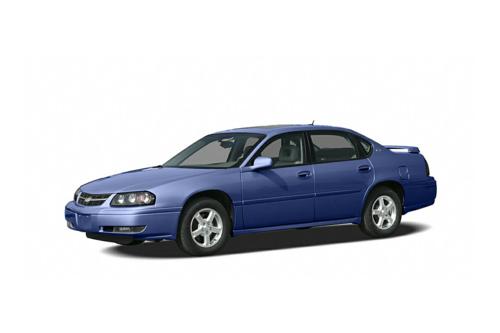 Vehicles Affected: Approximately 6.8 million model-year 1997-2014 vehicles, including 1997-05 Chevrolet Malibu and 2000-05 Impala and Monte Carlo sedans; 1998-2002 Oldsmobile Intrigue and 1999-2004 Alero sedans; 1999-2005 Pontiac Grand Am and 2004-08 Grand Prix cars
The Problem: This is another expansion of one of three ignition recalls; this one related to a faulty key ring hole. Jarring effects from the road or a key ring carrying too much weight could cause the ignition switch to move out of the Run position, turning off the engine and most of the electrical components. In a crash, this could result in the airbags not deploying.
GM said it is aware of seven crashes with eight injuries and three fatalities. "The fatal crashes occurred in older model full-size sedans being recalled for inadvertent ignition key rotation. There is no conclusive evidence that the defect condition caused those crashes," the automaker said in a statement.
The Fix: GM said it will rework the key, adding an insert to it so that large items cannot be attached to the key.
What Owners Should Do: GM has not released an owner notification schedule but has said that until the repairs have been made, customers must remove all items from their key ring. Customers with questions can call Chevrolet at 800-630-2438, Oldsmobile at 800-630-6537 and Pontiac at 800-762-2737.
Need to Find a Dealer for Service? Go to Cars.com Service & Repair to find your local dealer.