Mazda Confirms New MX-5 Miata for 2016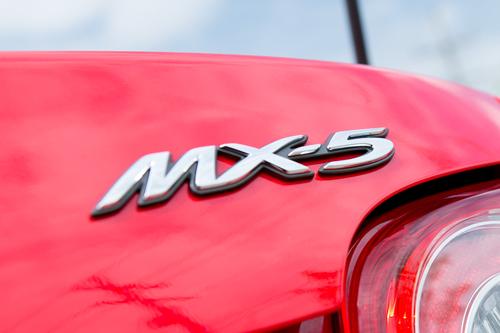 Mazda is celebrating the 25th anniversary of its feisty little roadster with a big announcement: The automaker plans to unveil the fourth generation of the MX-5 Miata in September. Mazda didn't release any details, but we know the redesigned car will wear the 2016 model year.
Mazda gave enthusiasts a sneak peek at the 2014 New York International Auto Show when it showed off the vehicle's new SkyActiv chassis and announced that the new MX-5 "would be lighter, stronger and with a physical footprint more in tune with its first-generation predecessor than with its heavier, larger current-day cousin." Check back for more when the car debuts on Sept. 3.
Cars.com photo by Evan Sears (2014 model shown)