Recall Alert: 2009-10 Dodge Journey, 2008-2010 Dodge Grand Caravan and Chrysler Town and Country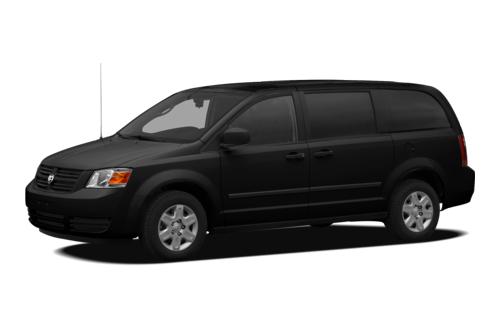 Vehicles Affected: Approximately 438,000 model-year 2009-10 Dodge Journey crossovers manufactured between June 29, 2007, and June 17, 2010, as well as model-year 2008-10 Dodge Grand Caravan and Chrysler Town & Country minivans manufactured between Jan. 26, 2007, and June 17, 2010
The Problem: The National Highway Traffic Safety Administration is reporting that a road condition that could jar the vehicle may cause the ignition switch to move out of the Run position, turning off the engine and disabling safety systems like airbags, power steering and power braking. This is an expansion of a previous recall, and Chrysler said the issue has been linked to two rear-end collisions.
The Fix: Dealers will inspect and replace the ignition switch for free. NHTSA is cautioning owners to remove all items from their key rings, leaving only the ignition key.
What Owners Should Do: Chrysler has not yet announced an owner notification schedule. Owners can call Chrysler at 800-853-1403 or the National Highway Traffic Safety Administration at 888-327-4236 for more information.
Need to Find a Dealer for Service? Go to Cars.com Service & Repair to find your local dealer.