Recall Alert: 92,000 2012-2014 Ford and Lincoln Vehicles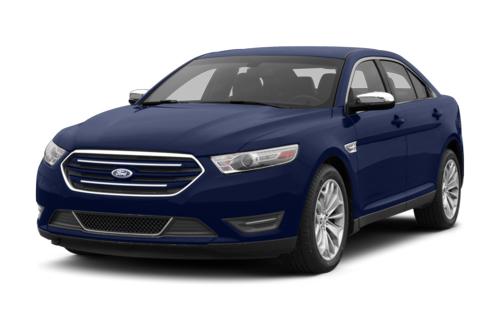 Vehicles Affected: Approximately 92,000 model-year 2013-14 Ford Taurus and Lincoln MKS sedans (3.5-liter all-wheel-drive models built between Aug. 25, 2011, and Nov. 30, 2013), model-year 2013-14 Ford Flex and Lincoln MKT crossovers (3.5-liter all-wheel-drive models built between Sept. 12, 2011, and Nov. 29, 2013), model-year 2012-14 Ford Edge crossovers (2.0-liter front-wheel-drive models built between Sept. 2, 2010, and Nov. 29, 2013) and model-year 2014 Ford Edge and Lincoln MKX crossovers (3.5- and 3.7-liter all-wheel-drive models built between Sept. 2, 2010, and Nov. 29, 2013)
The Problem: Ford is reporting that a faulty halfshaft could become disengaged from the linkshaft, causing the affected vehicles to experience loss of drive function. The automaker also said that this problem could also result in unexpected vehicle movement even if the vehicle is in Park; no related accidents or injuries have been reported.
The Fix: Dealers will inspect to verify the right-hand halfshaft and replace the affected parts for free.
What Owners Should Do: Ford has not yet released an owner notification schedule. Owners can call Ford at 866-436-7332 for more information.
Need to Find a Dealer for Service? Go to Cars.com Service & Repair to find your local dealer.