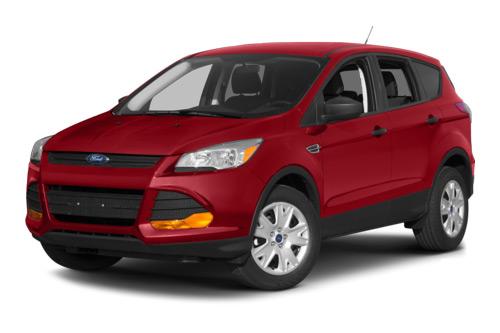 Vehicles Affected: More than 130,000 model-year 2013-14 Ford Focus ST hatchbacks equipped with 2.0-liter engines and manufactured at the Michigan Assembly Plant between Feb. 14, 2012, and Oct. 14, 2013, and Escape crossovers equipped with 2.0-liter engines and manufactured at the Louisville Assembly Plant between Oct. 5, 2011, and April 1, 2013, according to The Detroit News
The Problem: Wiring harnesses may have splices that were insufficiently compressed by the supplier, The Detroit News reported. Poor electrical connections can cause erroneous signals to be sent to the powertrain control module and affect engine performance. The defect may result in an engine malfunction indicator light illuminating, reduced engine power, hesitation or stalling, the newspaper reported. No crashes or injuries related to the condition have been reported. This is the 11th recall involving the 2013 Escape.
The Fix: Ford will notify owners, and dealers will replace the affected wiring splices for free.
What Owners Should Do: Owners can call Ford at 866-436-7332 for more info.
Need to Find a Dealer for Service? Go to Cars.com Service & Repair to find your local dealer.