Recall Alert: 83,000 Ford and Lincoln Crossovers, Sedans, SUVs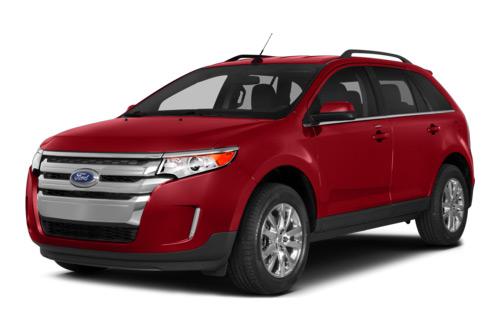 Vehicles Affected: More than 83,000 model-year 2012-14 Ford Edge and Lincoln MKX crossovers manufactured between Sept. 2, 2010, and Nov. 30, 2013; 2013-14 Ford Taurus and Lincoln MKS sedans manufactured between Aug. 25, 2011, and Nov. 30, 2013; and 2013-14 Ford Flex SUVs and Lincoln MKT crossovers manufactured between Sept. 12, 2011, and Nov. 30, 2013
The Problem: The halfshaft retention circlip may not have been properly installed, and as a result the halfshaft may move outward and disengage from the linkshaft while driving and without warning. If this occurs, power will no longer be transmitted to the wheels, increasing the risk of a crash. In addition, if the parking brake is not applied before exiting the vehicle, a rollaway may occur despite the transmission being in Park, increasing the risk of injury to exiting occupants and bystanders.
The Fix: Ford will begin notifying owners Aug. 29, and dealers will inspect the vehicles to make sure that the halfshaft is properly retained; if it is not, dealers will replace the linkshaft and the halfshaft if it shows evidence of spline damage. The automaker will make the repairs for free.
What Owners Should Do: Both Ford and Lincoln owners can call Ford at 800-392-3673, the National Highway Traffic Safety Administration's vehicle-safety hotline at 888-327-4236 or go to www.safercar.gov for more info.
Need to Find a Dealer for Service? Go to Cars.com Service & Repair to find your local dealer.