Recall Alert: 2010-2015 Cadillac SRX, 2011-2012 Saab 9-4X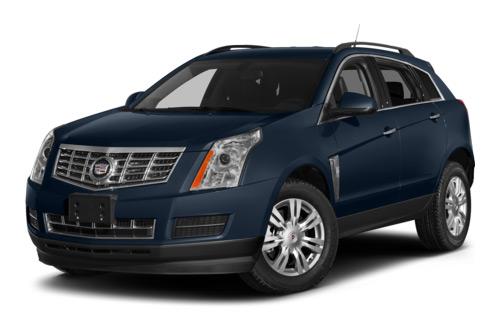 Vehicles Affected: More than 290,000 model-year 2010-15 Cadillac SRX and 2011-12 Saab 9-4X SUVs
The Problem: An issue with the suspension system involving loose nuts could result in a loose joint and worn threads that could cause the toe adjuster link to separate, according to The Detroit News. GM is aware of three crashes and two injuries as a result of this condition, the newspaper reported.
The Fix: GM will notify owners, and dealers will inspect the SUVs for the condition; if necessary, they will remove the nuts and install a new link assembly. Unsold vehicles are being checked for proper torqueing before being sold, The Detroit News reported. The automaker has not yet announced a notification schedule.
What Owners Should Do: Cadillac owners can call Cadillac at 800-333-4223 and Saab owners can call GM customer service at 800-553-6000 for more info.
Need to Find a Dealer for Service? Go to Cars.com Service & Repair to find your local dealer.