Photo Gallery: What Are the Hottest 2017 Auto Show Cars?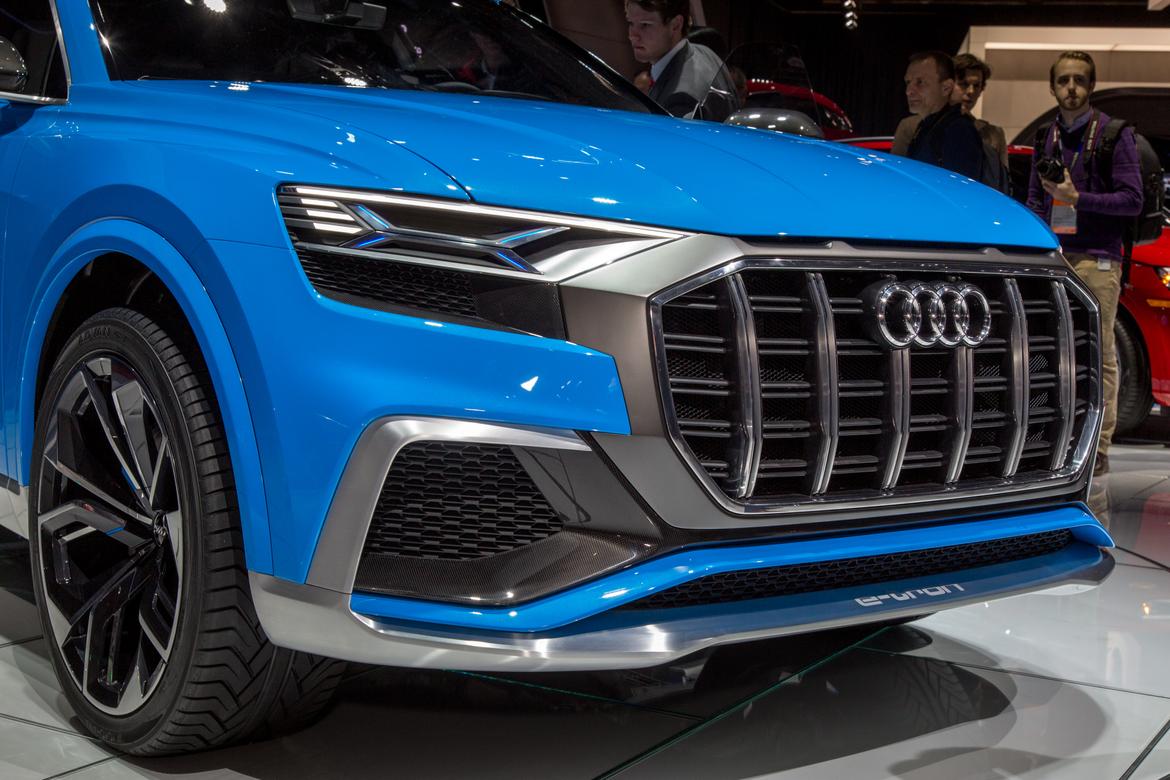 CARS.COM — This year's auto show season started with the glitz and glam of Los Angeles, where the Alfa Romeo Stelvio stole the show. Cars.com's editors report live from the auto show floor, covering major shows in Detroit, Chicago and New York.
Related: More Auto Show Coverage
We crawl in and out of the industry's newest cars and hottest concepts. Check out the gallery below for the latest auto show photos.
Cars.com photos by Angela Conners and Evan Sears